Skincare & Beauty Products
Conveniently located to serve the areas of Pittsburgh, PA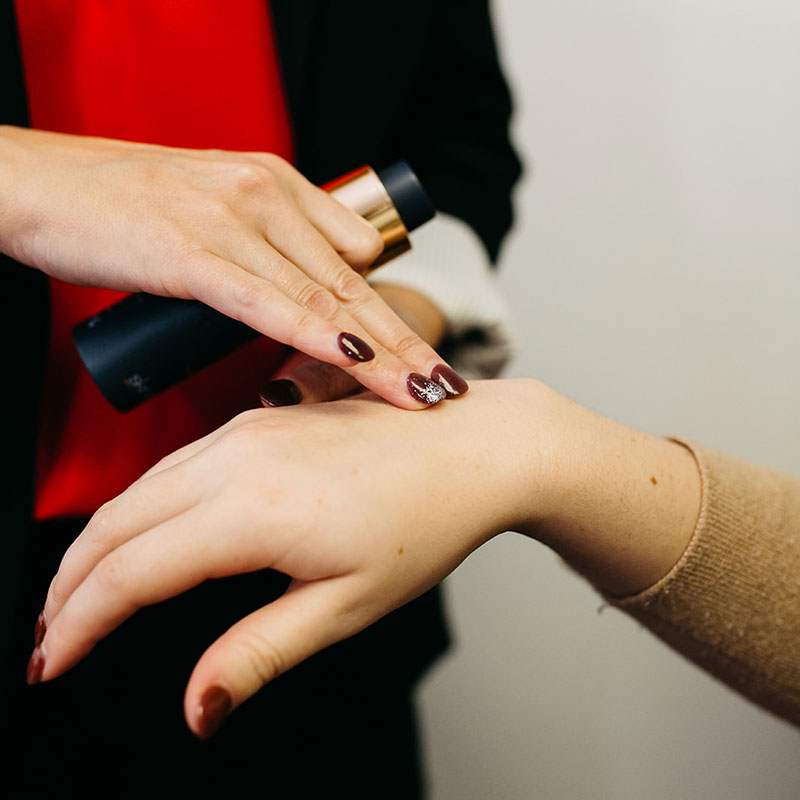 Most people have come to learn through experience that the vast majority of skincare products available in the market today are ineffective. To get real results you need to venture outside your typical brand names. At Beleza Plastic Surgery Medispa, we offer some of the most advanced rejuvenation formulas ever created.
For an introduction to the best skincare and beauty products schedule an appointment with Beleza's licensed aesthetician. She has helped men and women from Pittsburgh to Cranberry Township and beyond look and feel their best with our med spa treatments. Contact us online today or call 724-759-7777 to schedule your skincare consultation.
Our selection includes luxe creams to deeply moisturize dull-looking skin, serums to help fade scars and other skin blemishes, and eyelash growth stimulators, so that you can have that full eyelash look – without having to wear mascara. Below are just a few of the product lines that Beleza's medispa carries.
Remember…we ship!
Our Selection of Skincare & Specialized Beauty Products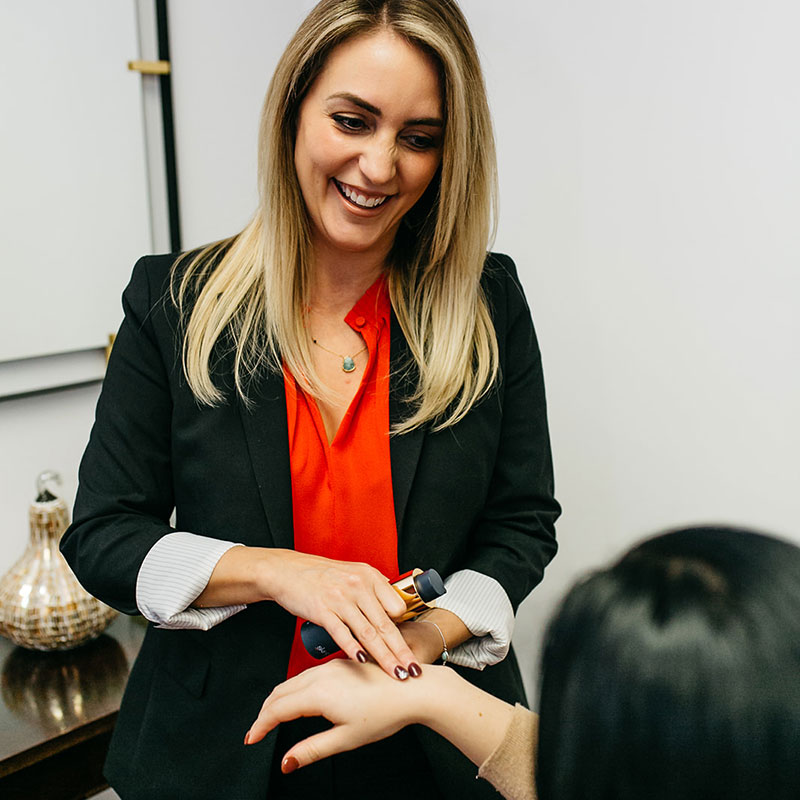 Babor
This line of luxury skincare creams and masks is manufactured in Germany, and we are proud suppliers of these rich skincare products. Patients love Babor skincare's high quality and emollience. If you have been wondering where to buy Babor in Pittsburgh, give our office a call.
Daily Brightening UV Defense Sunscreen SPF 30:
This offers protection from UV rays while also improving the appearance of dark spots and pigmentation issues caused by sun damage. Studies found that patients saw improvements in just four weeks! [1]
Glycolic 10 Renew Overnight: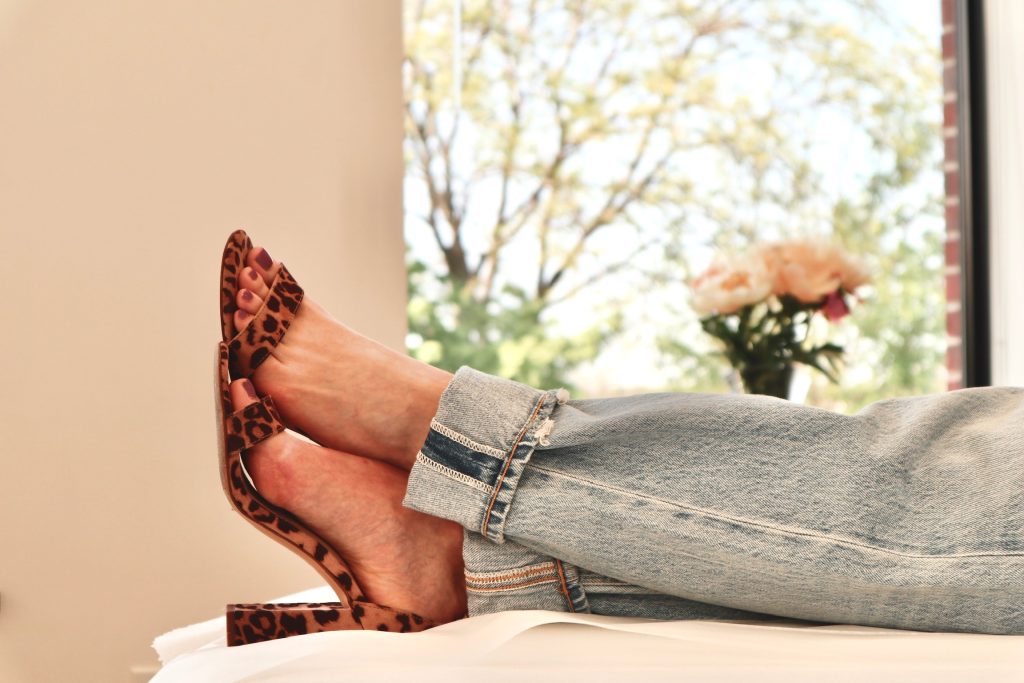 Improve your skin's radiance while you sleep! This product uses glycolic and phytic acid to gently exfoliate and lock in moisture. The combination of these ingredients has been clinically proven to improve skin tone.[2]
Latisse
This lash growth serum used to grow your own, naturally longer, lashes. With regular use, this FDA-approved product results in longer, thicker lashes, that are actually your own! No need for lash extensions or 'falsies,' call our office to buy Latisse.
NeoCutis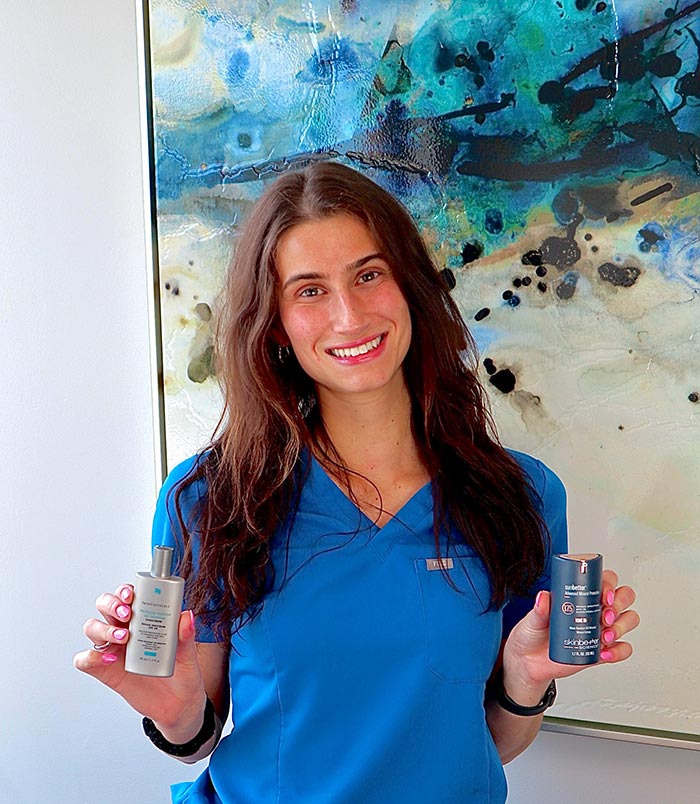 This line of products uses top-of-the-line Swiss anti-aging technology to slow the hands of time, and has been wildly popular amongst our patients over the last few years. The NeoCutis line carries a full complement of anti-aging sunscreens, day creams, eye creams, neck & decollete firming creams, as well as others, to satisfy all our your skincare needs.
Skinbetter Science
Skinbetter offers clinical-grade solutions for even highly sensitive patients. Additionally, we carry their popular product for men, Solo, which is the only clinical skincare product developed specifically for men!
Skinceuticals
In addition to our aesthetician using Skinceuticals professional for her chemical peels, our office also sells a variety of Skinceuticals products (from cleansers, & spot treatments, to sunscreens). One of the most exciting products is the Come in and see which Skinceuticals products work best for you.
Vitamin C Formulas:
Skinceuticals has three formulations of Vitamin C and antioxidant-rich products. This powerful ingredient improves pigmentation issues while also accelerating the skin's healing process, making it a beneficial follow-up after skin resurfacing treatments. [3]
ZO Skin Health
We began carrying the ZO Skin Health line of products in late 2021, and have enjoyed seeing beautiful patient results. ZO Skin Health was founded by Dr. Zein Obagi, creator of the famed Obagi skincare line. After selling his old company, he started a new one! The ZO Skin Health line is focused on preventing and reversing aging. Dr. Obagi's philosophy is that aging is a "disease state" which can be addressed with proper treatment. Included in our offerings from ZO Skin Health are tretinoins, retinols, and some serious brightening treatments!
Beleza Skincare Products FAQs
What differentiates the products offered at Beleza from those at the drugstore?
Our products are handpicked by our licensed aesthetician. She chooses products based on their efficacy, and recommends the best cosmeceutical grade skincare products according to what best suits our patient's skin types.
I don't have time to stop by the office; can I place an order and have my products shipped to me?
Yes. Simply call our office at (724) 759-7777 and ask to have your products shipped to you. You can ask for them by name, or by requesting your previous order, as we do keep records of what products you have previously purchased. All you have to do is pay shipping & handling!
Is Latisse safe for long-term use?
Latisse is only effective as long as it is being actively used. When you discontinue use, your lashes will return to normal. As long as your individual reaction is normal, Latisse is certainly approved by the FDA for long-term use!
References
https://modernaesthetics.com/articles/2021-may-june-supplement/exploring-the-multiple-benefits-of-skinceuticals-daily-brightening-uv-defense-sunscreen-spf-30