Microneedling Skin Therapy
Conveniently located to serve the areas of Pittsburgh, PA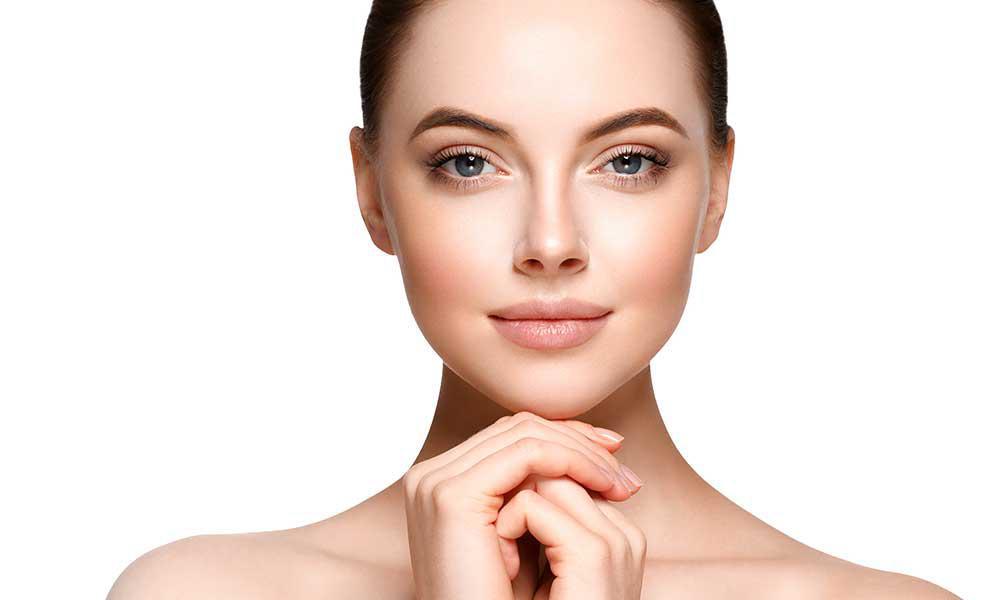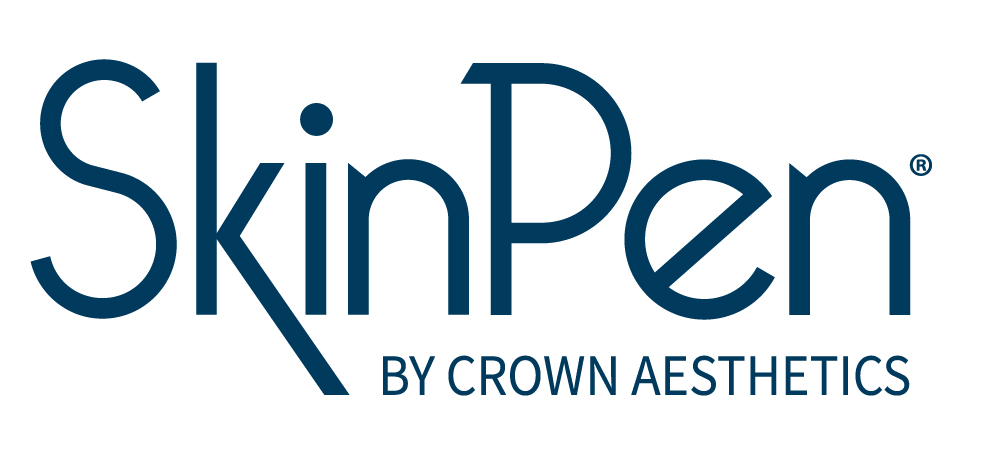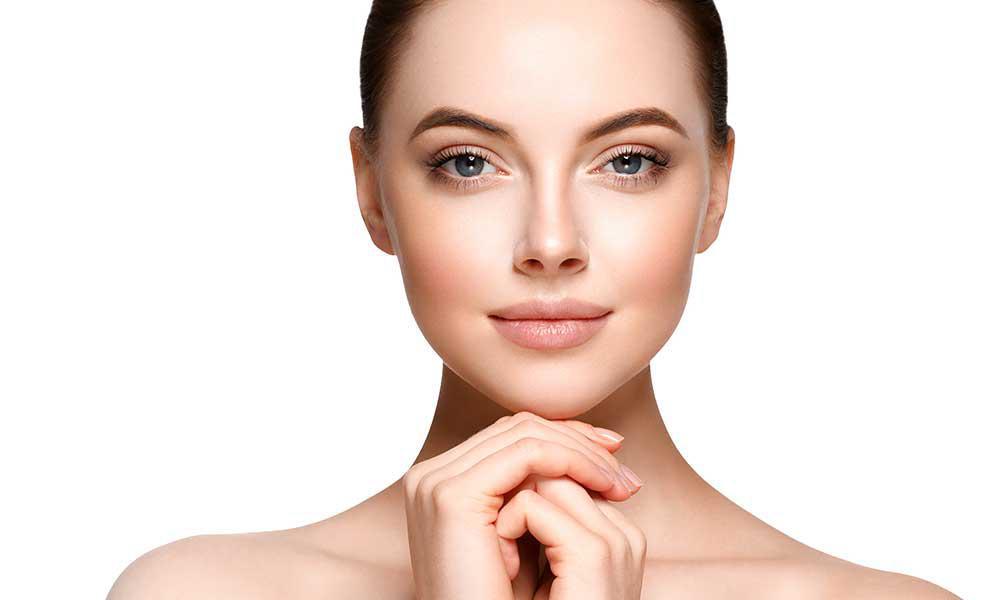 Microneedling is a skin rejuvenating treatment that combines the enriching benefits of SkinPen microneedling with topical application of nutrient-rich regenerative serums. This treatment works to correct hyperpigmentation, tighten lax skin, and smooth fine lines and wrinkles. By first creating micro-channels in the skin of the desired area, this treatment boosts collagen production by amplifying cell turnover and invigorating new collagen growth.
If you're interested in learning more about the advantages of microneedling with SkinPen, please feel free to schedule a personal consultation, and, if you wish to learn more about our MedSpa services, please call us at (724) 759-7777.
Reveal Naturally Beautiful Skin with SkinPen
Beautiful skin is within reach at Beleza, a boutique medi-spa in the North Pittsburgh area. With SkinPen Precision, our licensed aesthetician can improve your complexion, reduce wrinkles of the face & neck, and reduce the appearance of acne scars and reveal smooth healthy skin.
About SkinPen Microneedling
How Does SkinPen Work?
The SkinPen Precision System is a minimally invasive, micro-needling device that is frequently paired with topical applications for a rejuvenating facial experience. Its tiny, hair-thin needles can create hundreds to thousands of "micro punctures" into the skin. While doing this, it activates the body's natural healing response to remodel collagen in the skin and keep the overall structure of the skin intact. As these punctures heal, the remodeling process works to improve the skin's tone and texture.
Benefits
Increased Collagen Production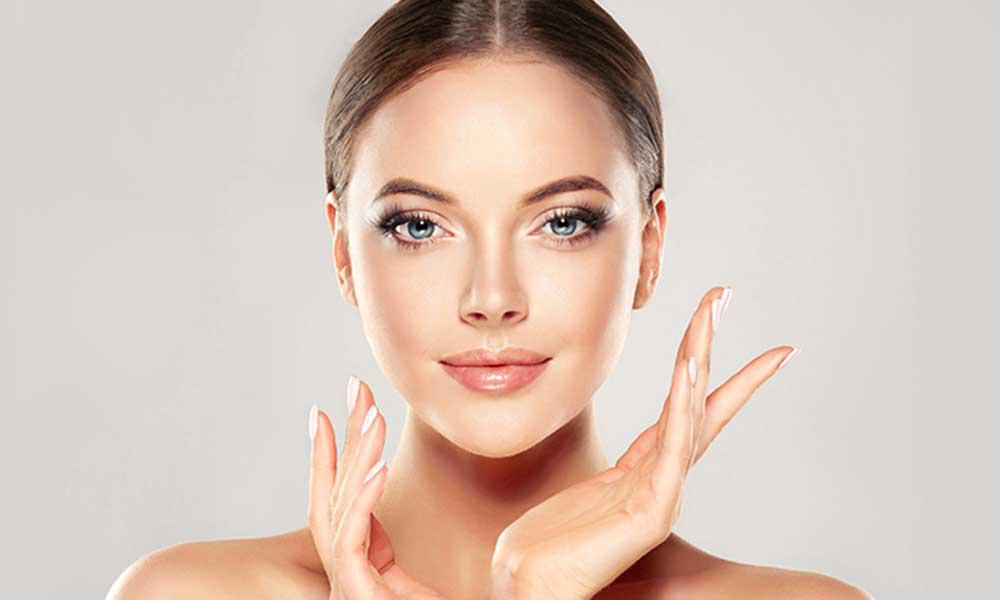 Collagen is a structural protein produced deep in our epidermis that serves as the organic adversary against lines and wrinkles in our youth. It is generated by collagen receptors that moisturize and hydrate the skin as we go through adolescence and early adulthood. But around the time we turn 25, our collagen receptors weaken and by the time we turn 65 our collagen production has been gradually diminished by 25%.[1] This means that over time our skin's ability to stay youthful weakens and slowly those fine lines across our face deepen even further. A facial with SkinPen creates small, micro-injuries made to the skin to increase the collagen response and gives the skin the proper building blocks to revitalize aging, sun-damaged skin.
Erases Wrinkles & Lines
Because the natural remedy to wrinkles and lines is collagen, when a new influx of collagen is induced, that means goodbye to wrinkles and lines. The new collagen works to smooth out your skin and brighten your overall countenance.
Corrects Sun Damage
UV rays can wreak havoc on our skin in a myriad of ways. This damage can occur in the appearance of dark or red sun spots around our face and neck. These spots are a collection of skin cells that are damaged to the point where the body's healing response is almost futile. But, with the initiation of SkinPen's micro-channels in the skin, areas like sun spots and dark spots lose their irregular hue. This results in the face being more homogenous in skin tone.
Minimal Downtime
Many of our patients experience less downtime when compared to procedures that would yield similar results. During the outpatient treatment, only topical anesthesia is used so no extensive recovery time should be needed.
Candidates
FDA-approved SkinPen has been clinically shown to be effective for all skin types! With as few as three non-invasive and affordable treatments spaced 30 days apart, you can improve your appearance and step out with confidence.
94% of patients noticed an improvement in how their neck wrinkles looked at one-month post treatment.
90% of acne scar clinical trial subjects would recommend to friends and family.
A minimally-invasive SkinPen facial is ideal for patients 22 years of age and older who have scars, sun spots and/or unwanted signs of aging that they would like to see remedied. The rejuvenating treatment is appropriate for people of all skin tones and types. Many of our clients report satisfactory service from scheduling their initial consultation to proudly walking out from their post-op appointment. So, if you are someone who is afflicted by wrinkles, acne scars, and unappealing skin laxity, consider a non-surgical alternative and contact us to schedule your personal consultation today!
Personal Consultation
When you come to our offices just outside of Pittsburgh, you will be greeted by our wonderfully trained team. Then, you will be escorted to your own personal consultation room. Here, our nurses will go over your medical, surgical, and prescription history. It is important to note if you have undergone any other MedSpa services in the recent past and to log which ones you preferred.
Next, we will inspect the skin's elasticity around your face. We will highlight certain wrinkles and fine lines that should be targeted during your SkinPen Facial. Then, if the treatment is elected as the best course of action, we will schedule a time and date for you to return to our office. Before you leave, we will give you a list of preparatory steps that need to be completed in the interim.
Preparation
Before your SkinPen microneedling treatment, it is imperative that you:
Avoid excessive exposure to UV rays from the sun or tanning beds. This should be adhered to before and after a microneedling facial.
Make sure to drink plenty of water. Your skin should be well hydrated before your treatment.
Arrive at your appointment with a clean face. It is recommended that you come without makeup so that the chemicals in the makeup don't interfere with the treatment's proceedings.
Procedure
What Can I Expect at My SkinPen Treatment?
At the beginning of your SkinPen microneedling treatment, a topical anesthetic will be administered to the treated areas. Our licensed aesthetician will apply numbing cream to your skin to keep you super comfortable during your treatment. This typically takes 30-45 minutes to take effect, depending on the treatment area.
Then, we'll use the SkinPen microneedling system to channel microscopic injuries into the subtle layers of skin. Finally, we will apply a rejuvenating serum to your face. Your skin will welcome and absorb the serum to help treat the micro-injuries. While the epidermis works to heal the exterior of the skin, deep down the collagen receptors have been triggered to aid in the diminishment of lines and wrinkles.
After your treatment, your skin may appear slightly pink to red, like a mild to moderate sunburn. This will fade within a few days.
Microneedling facials are recommended to be done in a series of at least three. We recommend returning once per month during your series to accomplish your best results.
Recovery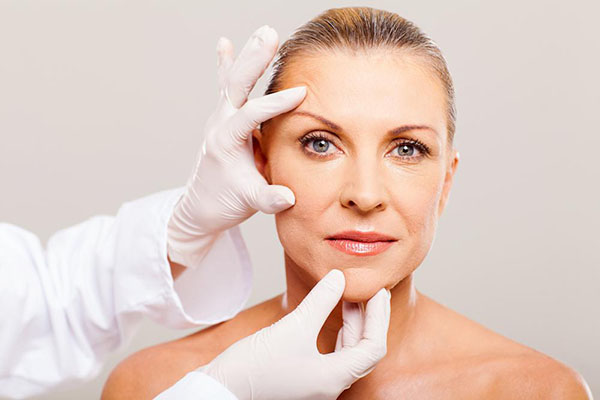 It is imperative to avoid UV exposure as the skin is hypersensitive and especially prone to sun damage after a treatment of this caliber. Additionally, it is crucial to stay hydrated. Our skin relies on proper hydration to retain its elasticity and healing properties.
You should avoid any strenuous activity or exercise for the first 5 days. It is also recommended to avoid wearing makeup for the next couple of days. Your face has tiny holes in it and anything applied to the exterior of the face has a chance of getting absorbed and clogged in the pores.
Results
After a couple of weeks, you will then start to notice the gradual polishing of the skin of your face. Once the redness and swelling have subsided, the skin will start to accrue an evenness in tone, texture, and smoothness. Wrinkles that were once deep have now been flushed down to make you appear younger, brighter, and healthier.
Corresponding & Complementary Procedures
If you have undergone or are scheduled for a microneedling facial with SkinPen, then you may be wondering what other services we have at Beleza that will help accentuate your fantastic results. Lucky for you, we have a service for just about any cosmetic need.
Acne Scar Laser
Acne can occur at any age, but is most prominent during puberty and adolescence. If left untreated or if faced with an aggressive form of cystic acne, a person can experience acne scars on any part of their body. At Beleza, we offer a way of correcting acne scars and giving you a smooth complexion once again. Utilizing a non-ablative fractional laser, scar laser treatment works to create little micro-punctures that trigger new collagen growth which then helps to heal the impacted areas.
CoolSculpting
CoolSculpting is a non-invasive body contouring treatment that works by freezing unwanted fat cells to sub-zero temperatures. Then, these fat cells are excreted from the body, never to return. If you have any questions about CoolSculpting please visit Dr. Wooten's blog where she answers many common questions about the procedure.
How Much Does SkinPen Microneedling Cost in Pittsburgh?
The total cost for microneedling with SkinPen will depend on the condition of your skin, the areas you'd like to treat, and the number of treatments necessary to achieve your desired results.
References
Reilly, D. M., & Lozano, J. (2021). Skin collagen through the lifestages: importance for skin health and beauty. Plastic and Aesthetic Research, 2021. https://doi.org/10.20517/2347-9264.2020.153