Eyelid Surgery
Offered at our convenient location in Pittsburgh, PA
Aging can cause the skin above your eyelids to lose firmness. Drooping upper eyelids and lower eyelid fat commonly called under-eye bags give you an older, more tired appearance. Eyelid surgery, or blepharoplasty, involves removing excess skin and fat from the upper and lower eyelids for results that appear to turn back the hands of time – all in one surgery.
Dr. Anna Wooten has helped men and women from Pittsburgh to Cranberry Township and beyond look and feel their best with cosmetic surgery. Contact us online today or call 724-759-7777 to schedule your eyelid surgery consultation.
Candidates for Eyelid Surgery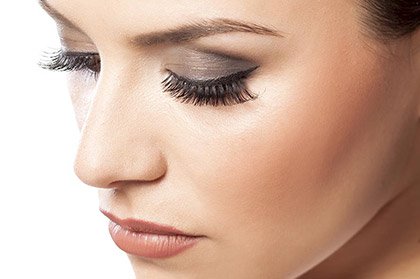 Both men and women who have loose skin, excess skin, or fat deposits in their upper or lower eyelids make great candidates for blepharoplasty. Individuals who have serious eye conditions, unrealistic expectations, or who are in poor general health may not be eligible for this procedure.
Before & After Photos
Upper Eyelid Surgery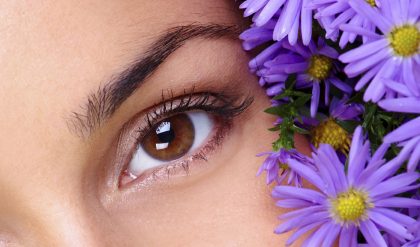 Upper blepharoplasty surgery is performed in order to get rid of overhanging skin covering the upper eyelid crease. An incision is made along the fold of your eyelid so that post surgery scarring is completely hidden. Once the skin is removed, some surrounding fat may also be removed depending on the patient. The incision is then closed.
Lower Eyelid Surgery
Lower blepharoplasty surgery is performed in order to create a smooth lower eyelid contour. Dr. Wooten does this by removing the fat pads and excess skin underneath the eye. She will then carefully lift your orbicularis muscle (lower eyelid muscle) to blend evenly with your cheek.
Asian Eyelid Surgery
Asian eyelid surgery, is designed to create a crease in the upper eyelid in individuals of Asian descent. Dr. Wooten uses a scarless technique by making the incision behind the lash line and cutting out wrinkles by excising the excess skin. Eyelid surgery scars are well-hidden and heal quickly.
Recovery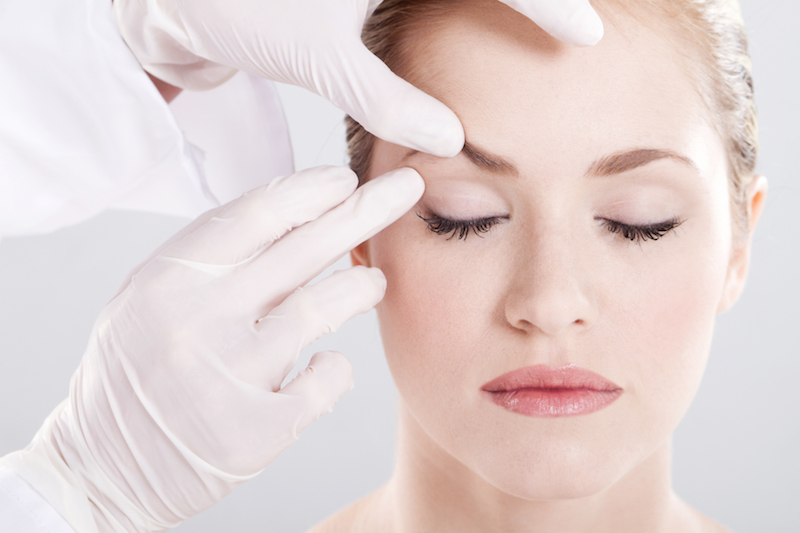 You will be released the same day after the blepharoplasty surgery. Dr. Wooten will recommend that you keep your head elevated, propped up with pillows for the first couple of days. Most likely, you will be able to return to work within a week of surgery. Most swelling will dissipate within 2 weeks.