Breast Reduction
Conveniently located to serve the areas of Pittsburgh, PA
Dr. Anna Wooten is a nationally recognized expert in Breast Augmentation. For more information about this procedure please view our Breast Augmentation Pittsburgh page.
Breast reduction removes skin tissue and fat to contour the breast to a more manageable size for your body. Dr. Anna Wooten performs short scar breast reduction utilizing the lollipop incision. Following a breast reduction, the breast is lifted into a more youthful position with the scar extending from the fold of the breast directly to the nipple.
Dr. Wooten has helped women from Pittsburgh to Cranberry Township and beyond look and feel their best with cosmetic surgery. Contact us online today or call 724-759-7777 to schedule your breast reduction consultation.
Listen as Taylor describes her Breast Reduction experience at Beleza.
Remember, each patient's experience is different, and this patient's story may not be the same as yours.
Before and After Photos
Breast Reduction Candidates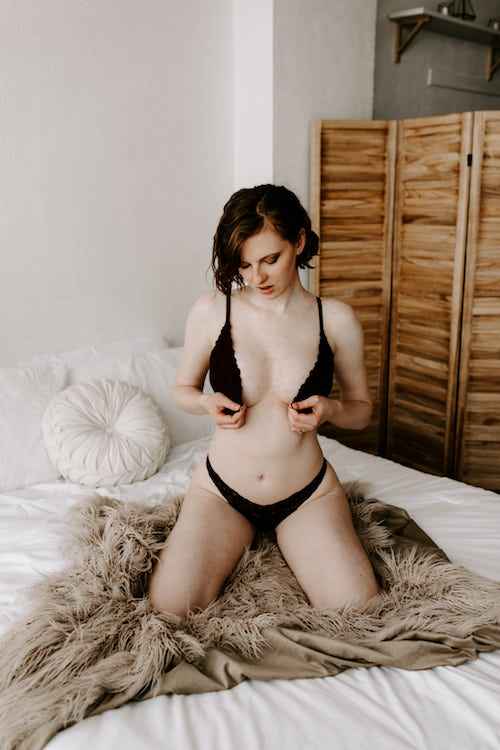 Women seek breast reduction surgery, also known as reduction mammoplasty, to relieve back, neck and shoulder pain, to avoid unwanted attention or to increase self-confidence.
Whether you suffer from chronic pains or you're just looking to balance your physique, a breast reduction may be an option for you. Schedule your consultation with Dr. Wooten to see if you are indeed a candidate for surgery.
The Surgery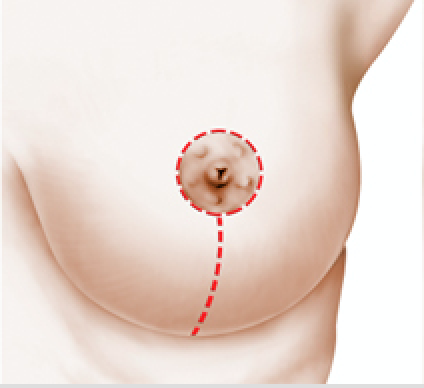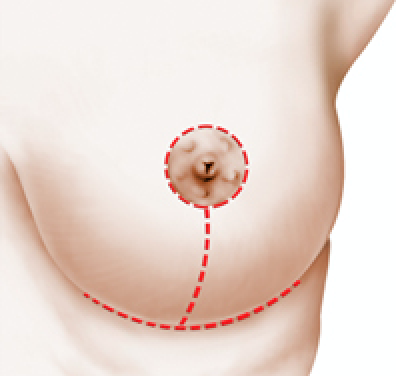 Breast reduction surgery is an inpatient procedure that usually lasts between 3-5 hours. In most cases, you'll be able to leave the hospital and return home on surgery day.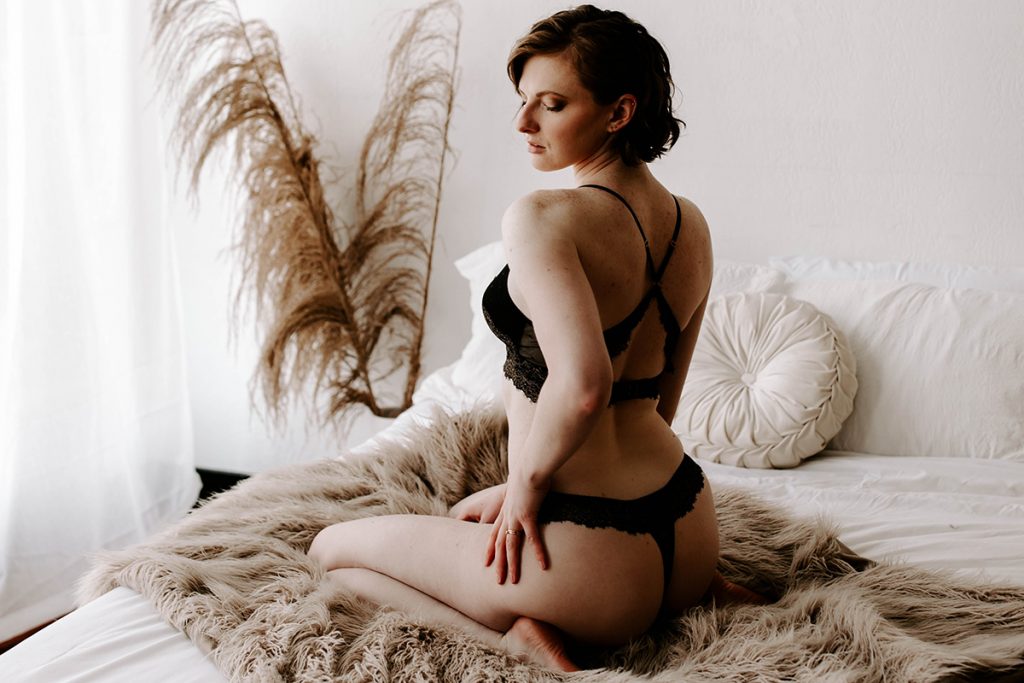 There are two incision methods used by plastic surgeons in breast reduction surgery.
Dr. Wooten uses the lollipop incision method which offers quicker recovery with less scarring. This method, named after the small lollipop-shaped scar produced, preserves the upper breast, the part responsible for cleavage and perkiness. With this breast reduction technique, the top half of your breasts become fuller, while the bottom of the breast narrows, creating the ideal breast shape.
---
During the procedure, Dr. Wooten will remove:
Excess skin
Excess glandular tissue
Fat
Afterwards, Dr. Wooten repositions the nipple and areola higher up on the breast. At this time, the nipple may also be reduced in size.
Quick Recovery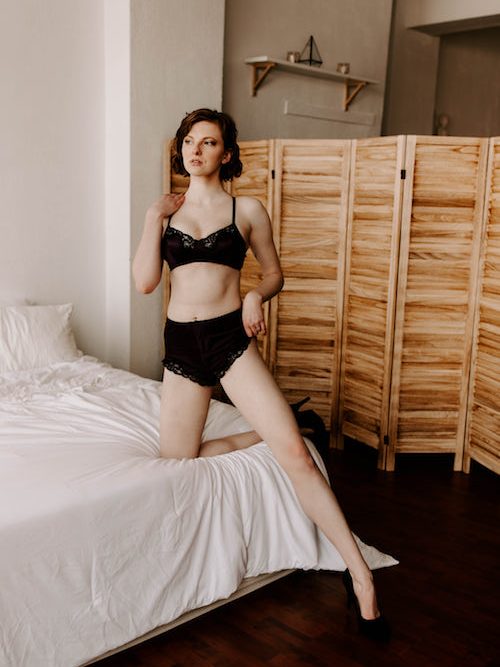 With the lollipop breast reduction technique, you can gain a more proportional silhouette while freeing yourself from chronic pain. Even better, there is minimal recovery time needed. Because your surgical wounds won't require drains, there will be less post-op pain. You can also expect less overall swelling and bruising. Most women return to work less than 1 week after surgery.
How Much Does Breast Reduction Surgery Cost in Pittsburgh?
Mammaplasty is designed to reduce the size of your breasts while maintaining your signature curves. Just as your body is unique, so too is the cost of breast reduction surgery. Dr. Wooten will quote the exact cost of all services (pre-operative appointments, post-operative appointments, surgery, and other necessary products or services) during your comprehensive consultation.
Breast Reduction FAQs
How much breast tissue do I need to remove to get rid of back pain?
Dr. Wooten's response to most larger-breasted women who want to remove almost all of their breast tissue and go down to an A cup is that it will likely look odd on their body. Often, the best size from women who are shedding that much breast tissue is a full C or a D cup. She often lets women know that they will still feel much lighter, but will have enough breast tissue to still look proportional. Of course, her response varies from patient to patient, and may be different after she examines you.