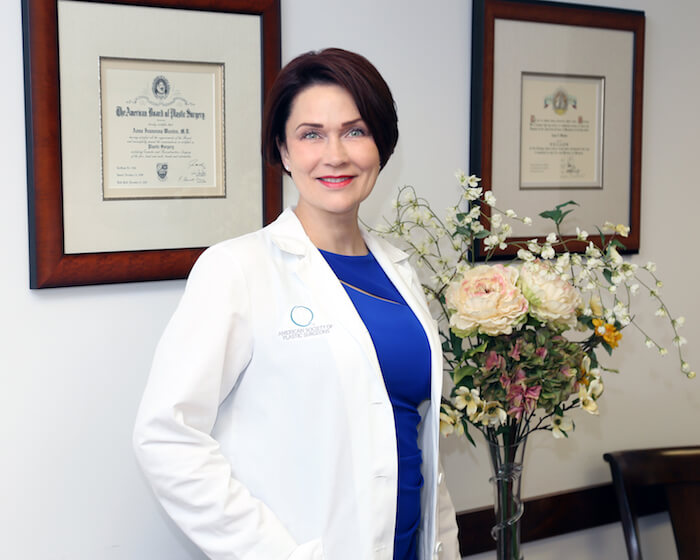 Dr. Anna I. Wooten was born Anna Ivanovna Shatalova in Moscow, Russia, back when it was still the USSR. She never truly harbored ambitions of becoming a medical doctor until after she had graduated high school. During the late 80's, she found herself living in a destabilizing country alone with her mother, and decided to take her fate into her own hands. After much rigorous study, she was accepted into the First Moscow State Medical Institute. Around the same time, she began dating an American soldier who had moved to Moscow after being discharged following his service in Berlin during the Cold War.
They decided to be married here in the United States before returning back to Moscow for her to continue her education, which was somewhat disrupted by the birth of her first child, Anastasia. Upon discovering their second pregnancy many months later, the couple decided to move to the United States permanently to be closer to his family (and to have access to better medical care). Their second child, a son, was born in North Carolina. After a few years of family life, Anna decided to continue pursuing her career, and was accepted into the Brody School of Medicine in Greenville, NC.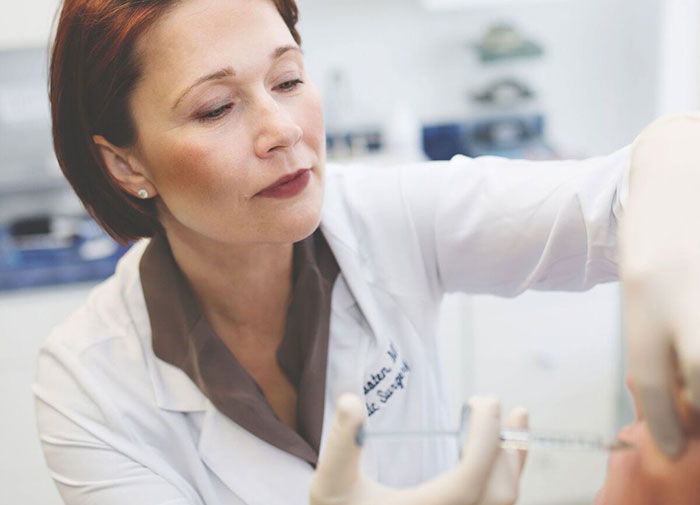 Many years of learning English and hard studying paid off, as upon her 2000 graduation from medical school, Anna was accepted into a surgical residency program in Pittsburgh, PA. Her family relocated again, this time to Pittsburgh. Her residency was split into two parts: five years of training in general surgery, followed by two years focused specifically on plastic & reconstructive surgery. In 2007, Dr. Wooten graduated from the UPMC Department of Plastic Surgery, one of the finest programs in the nation, and went directly into private practice.

Dr. Wooten is a board-certified plastic surgeon, which means she is a member of the American Society of Plastic Surgeons (ASPS), the only plastic surgical society which is recognized by the United States Federal Government. Additionally, Dr. Wooten is a member of the American College of Surgeons (ACS), and the American Society for Aesthetic Plastic Surgery (ASAPS). In 2008, Dr. Wooten opened the doors to Beleza Plastic Surgery Pittsburgh and has grown it into the flourishing practice it is today. In her rare moments off, Dr. Wooten enjoys exercising, traveling, and going for long walks with her mini-poodle, Jacques.