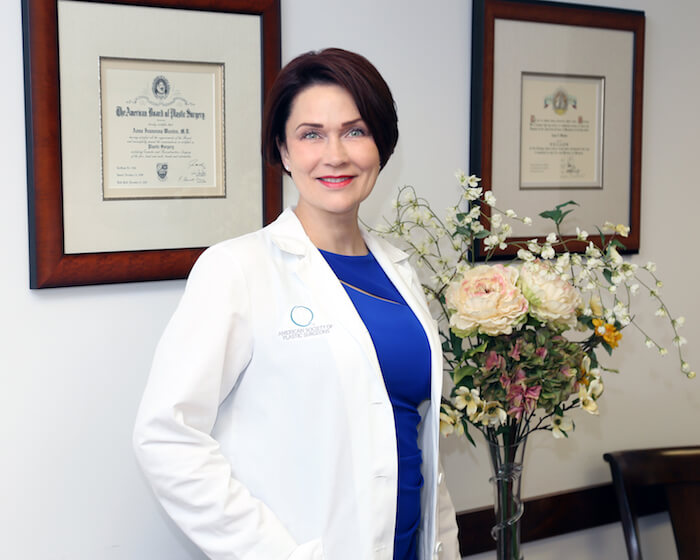 Anna Ivanovna Wooten, M.D., F.A.C.S. is a board-certified plastic surgeon specializing in breast, body, and facial aesthetics. She completed her seven-year residency program specializing in general and plastic surgery at UPMC's Department of Plastic Surgery, a nationally ranked plastic surgery residency program.
Plastic Surgery Credentials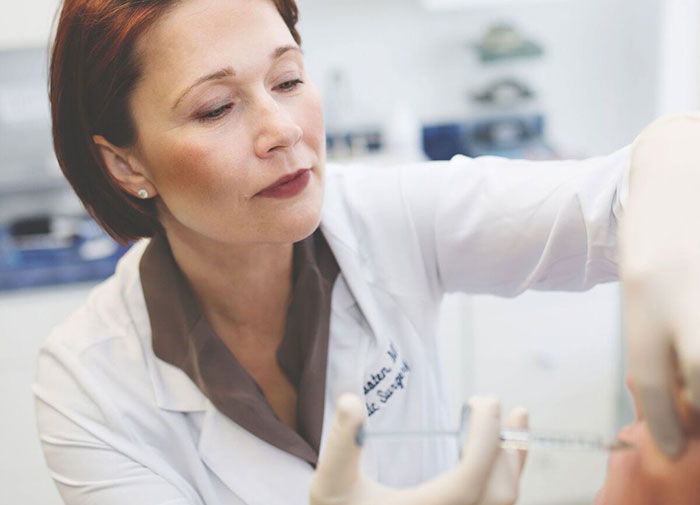 Being a board-certified plastic surgeon means that Dr. Wooten is a member of the American Society of Plastic Surgeons (ASPS), the only plastic surgical society which is recognized by the United States Federal Government. Additionally, Dr. Wooten is a member of the American College of Surgeons (ACS), and the American Society for Aesthetic Plastic Surgery (ASAPS). She maintains her board-certified status with regular re-credentialing and ongoing training. Dr. Wooten has now been in private practice for over fifteen years and has built a solid reputation for herself in the Western Pennsylvania area as a breast specialist.

Top Plastic Surgery Procedures
Dr. Wooten's top procedures are Breast Augmentation with Silicone Implants, Labiaplasty, Mommy Makeovers, and Face & Necklifts. While she loves the connection she builds with patients, her favorite part of her job is operating. Dr. Wooten's attention to detail and passion for surgery deliver beautiful, natural, and aesthetically appealing results to her patients in the Greater Pittsburgh area.
To meet with Dr. Wooten for your personalized consultation, call (724) 759-7777.