174.
That is the minimum number of patients helped by Surgicorps International during the trips on which Dr. Anna I. Wooten has joined the medical mission group, which provides surgical care, free of charge, to those that need it most.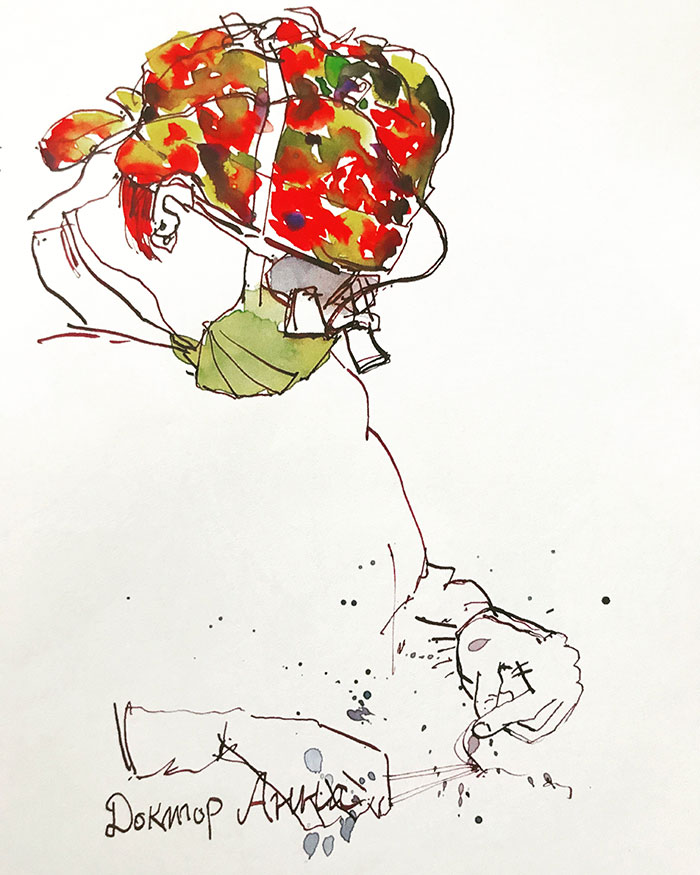 Surgicorps International was founded by Jack Demos, MD, upon his retirement. When he retired from plastic surgery after practicing his whole career in Pittsburgh, he passed his patients on to Dr. Wooten, and decided to continue his work with Surgicorps. He started the non-profit with his own funds, and used his contacts to incite other surgeons to take action and help those who cannot help themselves.
Surgicorps has grown into a flourishing institution, and organizes multiple international medical missions every year. These missions operate world-wide and serve burn victims, children born with cleft lips, palates, fused fingers, and other deformities. When time allows her, Dr. Wooten takes great pride in her ability to join Surgicorps on their missions.
Dr. Demos and Dr. Wooten on her first Surgicorps medical mission. Antigua, Guatemala '10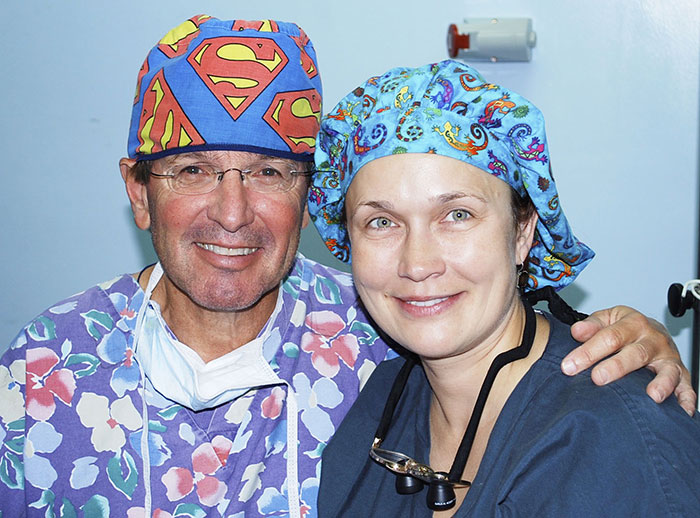 Dr. Wooten and a patient in the post-operative area. Astana, Kazakhstan '17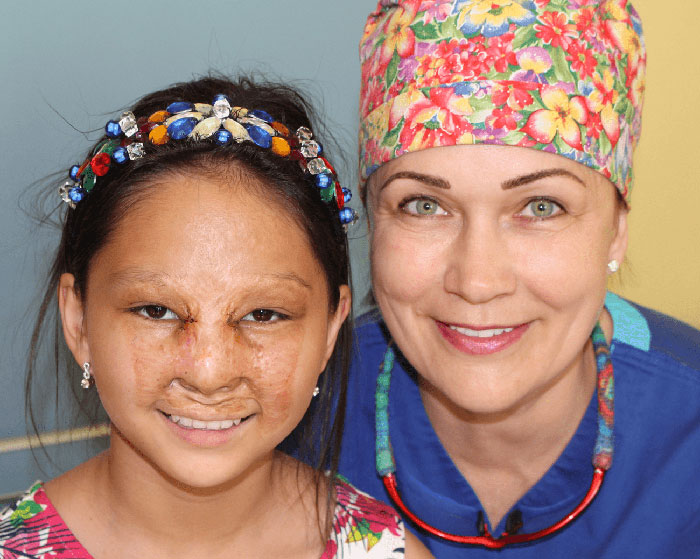 Dr. Demos and Dr. Wooten consulting about a difficult case prior to operating. Astana, Kazakhstan '17