Brow Lift
Conveniently located to serve the areas of Pittsburgh, PA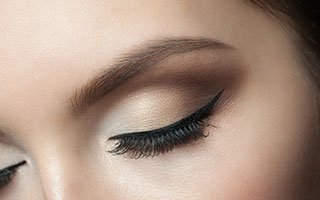 Wrinkles, drooping eyebrows and frown lines are often the first signs of aging. At Beleza Plastic Surgery, Dr. Anna Wooten performs brow lift surgery, or forehead lifts, to help smooth the forehead and rejuvenate the face, giving men and women a refreshed and rested look.
Dr. Anna Wooten has helped men and women from Pittsburgh to Cranberry Township and beyond look and feel their best with cosmetic surgery. Contact us online today or call 724-759-7777 to schedule your brow lift consultation.
Before and After Photos
Candidates for Brow Lift Surgery
It's no secret that aging can cause lines and wrinkles on the forehead and between the eyebrows.
You may be a good candidate for a brow lift if you're noticing:
Laxity in your skin that has caused your brow to droop, overlapping your upper eyelids
The appearance of "crow's feet" between your eyebrows
Frown lines in your forehead
The Surgery
The procedural method used by Dr. Wooten is called an endoscopic brow lift.
The minimally invasive endoscopic lift begins by making three small vertical incisions of about 2 centimeters in length above your forehead, and beyond the hairline. Two curved incisions are then made near your temples, again beyond the hairline. Tiny endoscopes attached to cameras are placed underneath the incision openings. These cameras allow Dr. Wooten to see the underlying muscle and tissue of the forehead. The forehead tissues are then lifted with special prying instruments, releasing creases, frown lines that occur on the upper regions of your face.
Endoscopic Lift Advantages:
A short recovery period
No visible scars
Natural-looking results
Brow Lift Recovery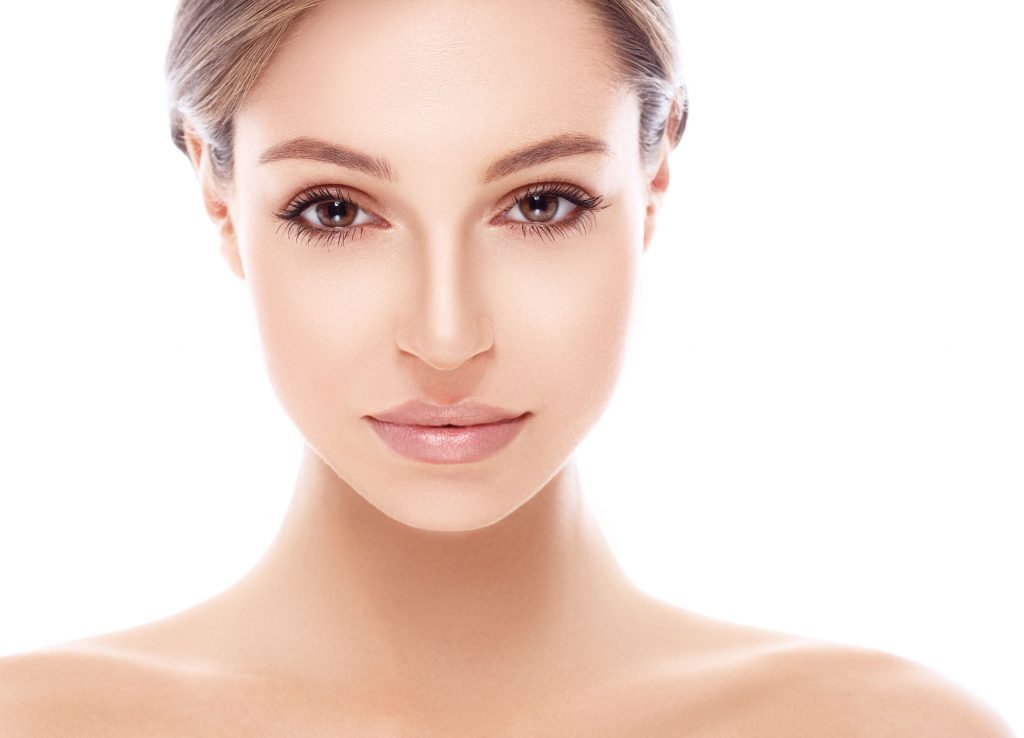 Brow lifts are short procedures with a relatively minimal recovery period. The best way to maintain your rejuvenated appearance is to minimize sun damage to your skin by consistently using an effective sunscreen and by maintaining a healthy lifestyle.
Other procedures like fillers, eyelid surgery (blepharoplasty), or facelifts are often combined with the brow lift and are performed at the same time to improve the overall result.