Facelift
Offered at our convenient location in Pittsburgh, PA
As we age, our faces show the effects of gravity, sun exposure, and weight fluctuation. Sagging skin, laxity of the deeper tissue in the face and neck, wrinkles, and extra fat can all make your face look older. For those concerned with these signs of aging, a facelift can be the ideal solution. Dr. Anna Wooten performs surgical tightening of the skin on the face and the neck, which dramatically improves one's appearance, shedding years with a single procedure.
Dr. Wooten performs many facelifting procedures each year. She has helped men and women from Pittsburgh to Cranberry Township and beyond to look and feel their best with cosmetic surgery. Contact us online today or call 724-759-7777 to schedule your facelift consultation.
Before & After Photos
Your Facelift Consultation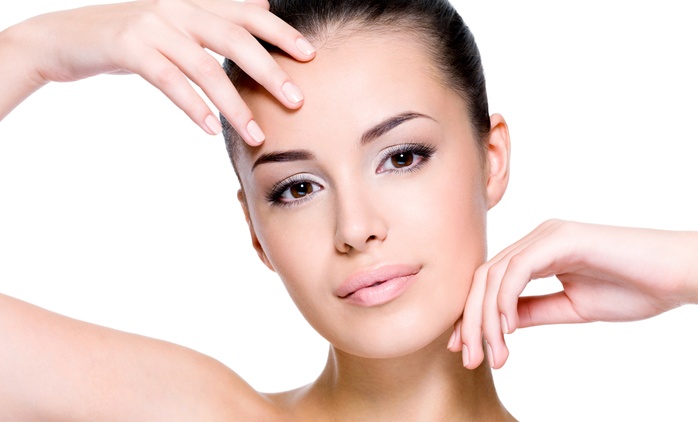 Your face lift consultation with Dr. Wooten begins with a discussion about the specific areas of the face you would like to improve.
Important points of discussion would be: recent weight loss or plans for weight loss and whether your facial features have aged at a consistent rate over time or if there have been accelerated changes. A thorough physical examination will be administered. This is followed by an evaluation of your facial anatomy.
Together, with Dr. Wooten, you will determine:
Whether volume has been lost in the middle section of your face (cheeks)
The degree of overall laxity in facial skin
Whether facial muscles need to be "lifted" back into place
Your eyelids and brows are evaluated to see if a procedure, such as a blepharoplasty or a brow lift might serve as a good complement to your facelift.
Dr. Wooten will then explain the results that a facelift surgery can yield in your specific situation. It is important that you leave the office with a clear understanding of what can and cannot be achieved with this procedure so that your expectations are accurate.
Contact us for Your Personal Face or Neck Lift Consultation!