Dermabrasion
Conveniently located to serve the areas of Pittsburgh, PA
Dermabrasion is a skin rejuvenation procedure that works by removing surface layers of dead and damaged skin. The technique used at Beleza Plastic Surgery revitalizes your skin by scraping away the discolored, weathered, lifeless cells of the epidermis. Once this layer of dead skin has been exfoliated the new tissue is left to regenerate naturally. Your new layer of skin will feel softer and look more youthful.
Dr. Anna Wooten has helped men and women from Pittsburgh to Cranberry Township and beyond look and feel their best with cosmetic surgery. Contact us online today or call 724-759-7777 to schedule your dermabrasion consultation.
Candidates for Dermabrasion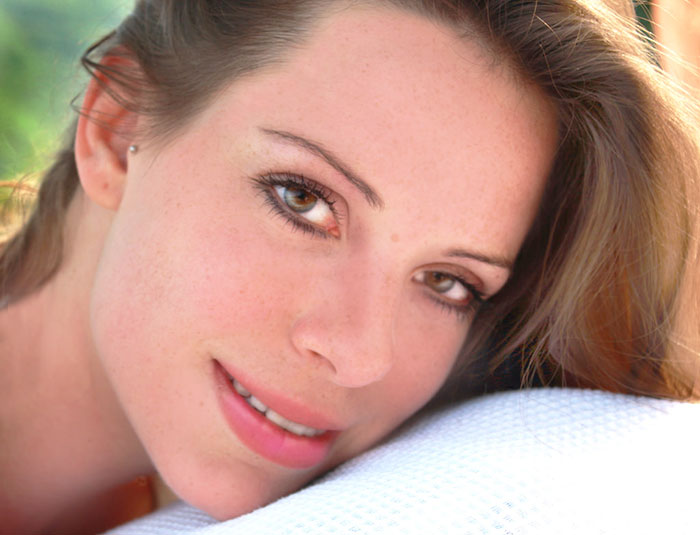 Beleza Plastic Surgery performs dermabrasion treatments as a remedy for skin anomalies such as fine lines and wrinkles, acne scars, blemishes, and age spots. However, this treatment will not get rid of large scars, deep wrinkles, or severe acne.
Procedure Methods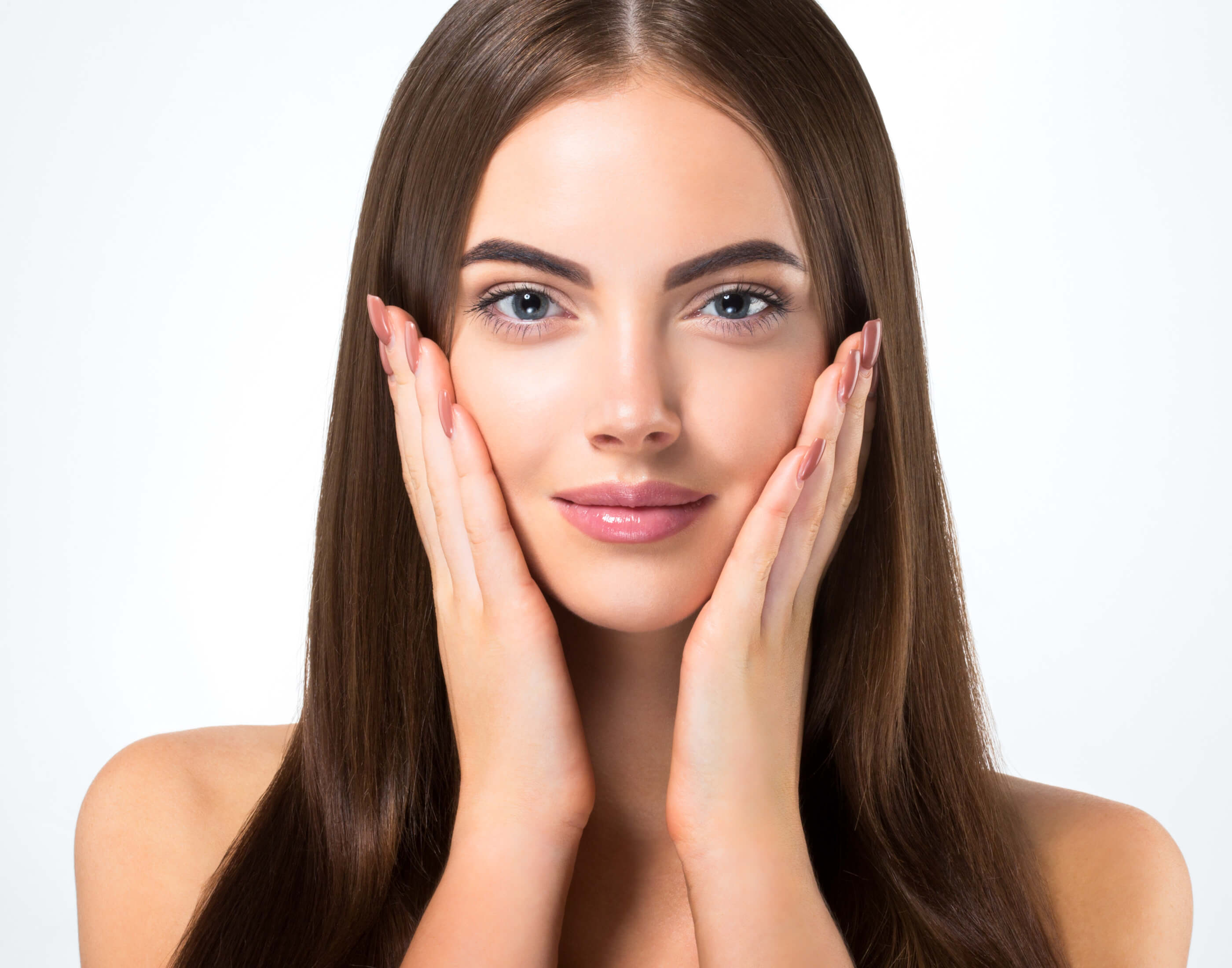 Before any exfoliation takes place, either an icepack or cryogenic spray may be used to freeze the surface of your skin. This makes it much easier for the dermabrasion tool to brush away dead cells. The rapidly rotating dermabrasion brush or "burr" is run over one small area at a time. The treated area is then covered with a soothing ointment and clean bandage.
What to Expect after a Dermabrasion
Healing time after this non-invasive skincare procedure depends on the size and depth of the treated area. Patients who receive treatment on larger surface areas, or for deep skin irregularities, will take longer to recover.
For most individuals, it will take 5 to 10 days to regenerate new skin. As you might expect, your new layer of skin will initially lack pigmentation. Makeup can be used to achieve natural colorization until normal pigmentation returns. Sometimes this can take many weeks.