Dermaplaning
Conveniently located to serve the areas of Pittsburgh, PA
Dermaplaning is a form of physical exfoliation, performed here at Beleza by our R.N. aesthetic providers. It is often referred to as blading because a rounded surgical blade is used to perform this procedure.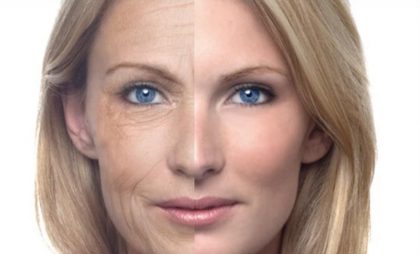 To learn more about this procedure, call to set up your skincare consultation. Skincare consultations a great opportunity to become more informed about dermaplaning as well as the variety of other skincare procedures that Beleza Plastic Surgery offers. We have helped men and women in Pittsburgh, Sewickley, Cranberry Township, and beyond look and feel their best with our med-spa treatments. Contact us online today or call 724-759-7777 to schedule your dermaplaning consultation.
Candidates
This is ideal for patients with fine lines or uneven skin tone or for women who have extra "peach fuzz" on their faces, because it can be a pain free alternative to tweezing or waxing. Thin or vellus hair often attracts a buildup of oils and can collect layers of dirt. So scraping away the hair reveals cleaner looking skin. Dermaplaning is also a perfect treatment for pregnant and nursing women looking for skin exfoliation but have been instructed by their doctor to stay away from chemical peel solutions.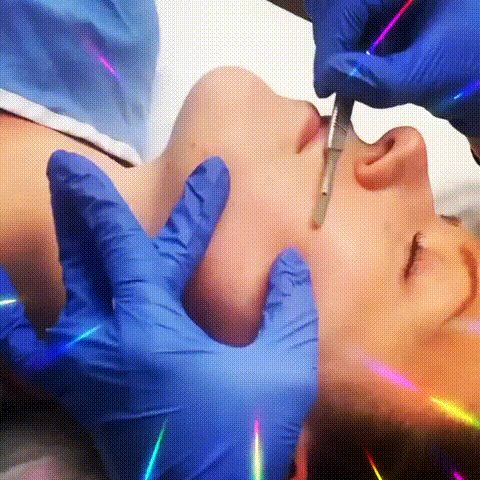 Pricing
Pay-as-you-go:
Dermaplaning, alone: $50.00
Dermaplaning, w/ chemical peel: $200.00
Package pricing:
Dermaplaning, alone (Package of Three):$135.00
Dermaplaning, w/ chemical peel (Package of Three):$450.00
Complementary Procedures
Dermaplaning is a great complementary procedure to combine with Chemical Peels. The gentle physical exfoliation done with a surgical blade means that your skin revealed and is ready for treatment.
Combining dermaplaning with chemical peels leads to improved results!
Dermaplaning FAQs
How often should I schedule treatments?
Dermaplaning can be done every two weeks. Your own plan of care may vary, and should be discussed with our licensed aesthetician during a consultation.