Lip Augmentation
Conveniently located to serve the areas of Pittsburgh, PA
The lips frame our smile, draw attention to our eyes, and create an attractive balance in our facial features. Considering the role lips play in our appearance, it is not uncommon for someone to wish they had fuller, younger-looking, or more symmetrical lips. Patients who would like to rejuvenate, volumize, and contour their lips can achieve ideal, natural-looking results with lip augmentation at Beleza Plastic Surgery.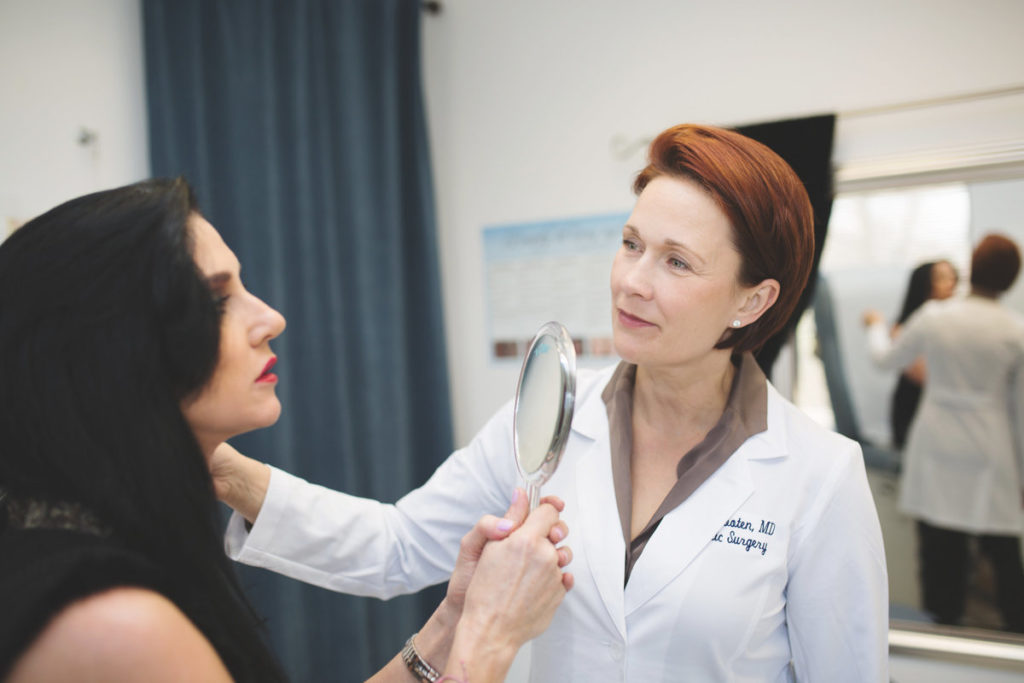 Our board-certified plastic surgeon, Dr. Anna Wooten and our cosmetic nurse injector, perform lip augmentations with an artistic eye and expert hands. Thanks to the variety of facial fillers offered at Beleza, we are better able to achieve individually tailored results for every patient.
Interested in learning more about how you can rejuvenate your lips with facial fillers? Call Beleza Plastic Surgery for your private consultation with us today.
Before and After Photos
Subtle Rejuvenation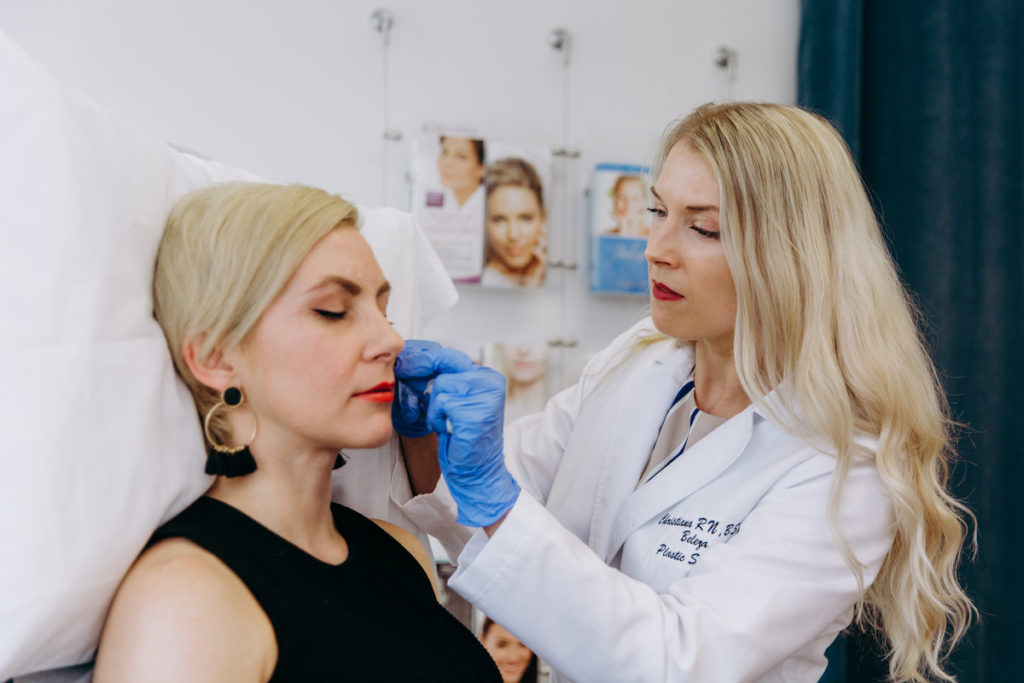 Dermal facial fillers, like Restylane and Juvederm, are an excellent way to restore lost facial volume and contour facial features into a younger, fuller appearance. Dermal fillers achieve natural-looking facial rejuvenation by mimicking the properties of healthy, youthful face shape. These injectables accomplish ideal results by adding hyaluronic acid to targeted areas. Hyaluronic acid is a water-soluble substance already present in young, vibrant skin.
When our skin is young, it is moisturized and supported by a healthy supply of collagen and hyaluronic acid. The collagen maintains youthful facial volume, while the elastins in the skin maintain healthy skin elasticity. With time, however, our body produces less and less collagen and hyaluronic acid.
The face can lose volume, creating a hollow or tired appearance. With less hyaluronic acid to keep elastins hydrated, patients also develop issues with skin laxity. Fine lines and wrinkles can form. Facial fillers restore this lost volume with hyaluronic acid, as well as help to obtain a more desirable proportion of the facial features. Results are soft and natural-looking because the ingredients of the injectable are natural!
Facial fillers are popular, safe, and FDA-approved.
Lip Augmentation for Fuller Lips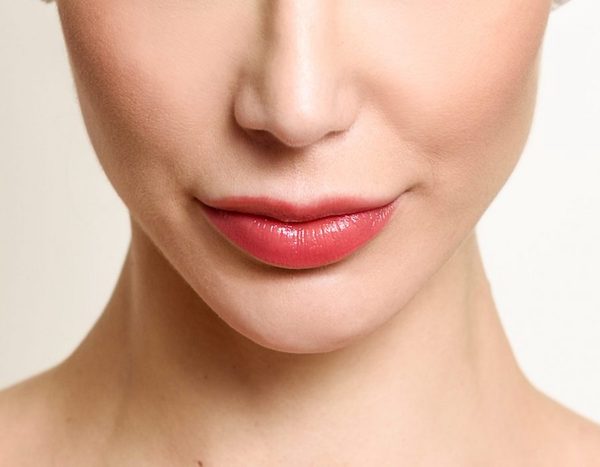 Whether you have lost lip volume with age, have genetically thinner lips, or simply wish you had fuller, more attractive lips, lip augmentation with facial fillers will achieve your ideal results. Lip augmentation can add volume to the upper and/or lower lip, as well as create better lip symmetry.
We will not simply treat your lips: our attention is also on the effect the treatment achieves for your entire face. A lip augmentation can better draw attention to your eyes and create symmetry in your facial appearance. We will make sure the contour of your lips look natural and appropriate for you.
Rejuvenating results last six to nine months or more.
Lip augmentation with facial fillers will turn back the clock on your appearance by adding youthful volume and shape. The fillers also fill in and smooth the fine lines around patients' mouths.
Both Restylane and Juvederm are facial fillers used for lip augmentation. Our injector will discuss these options with you to help you select the treatment that is right for you.

Benefits
Lip augmentation is a highly customizable treatment. Results are tailored to achieve your ideal lip contour. Outcomes include:
Fuller Lips
Reduction of fine lines around the mouth
More youthful lip appearance
Greater lip symmetry
Short, convenient, comfortable treatment
Minimal recovery time required
Candidates
Good candidates for a lip augmentation with facial fillers are those who wish their lips were fuller or more even. Whether a candidate has lost lip volume with age or simply wishes they had more attractive youthful looking lip volume, lip augmentation with fillers can achieve ideal natural-looking results.
Ideal candidates are in good overall health. If you have a health condition that interferes with your healing or that makes you more likely to develop bruising, please notify the injector during your private consultation.
Patients must be over 18 to receive facial filler for lips.
Consultation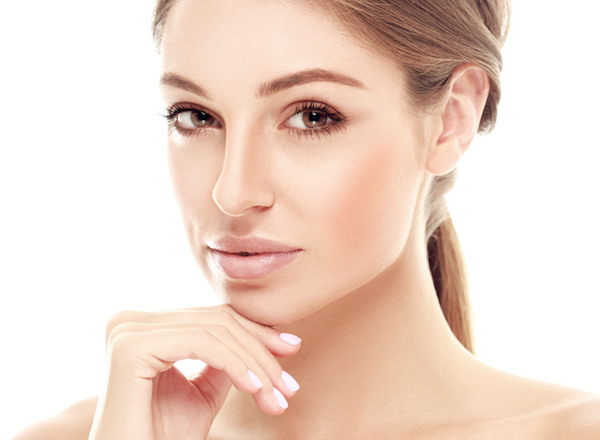 Every lip augmentation is tailored to the individual patient. During your consultation at Beleza Plastic Surgery, our injector will discuss your medical history, medication use, and preferences for the appearance of your lips. After your facial features are examined, we will discuss with you how your goals can be accomplished with fillers. Please ask any questions you have about lip augmentation or any other rejuvenating procedure you are interested in at this time! It is important to us that every patient is as informed and comfortable as possible with their treatment choices. Once the injector has a good understanding of your desires, she will work with you to create a lip augmentation procedure that will be perfect for you and your unique facial features.
If you are interested in full facial rejuvenation, notify our injector during your consultation.
Due to the convenience of a treatment with dermal fillers, lip augmentation can be combined with other filler treatments, or neuromodulators (like Botox), to help patients look and feel their most rejuvenated. Patients can add volume to their cheeks or smooth the appearance of their nasolabial folds with safe and quick filler injections.
If you are using any medications that may make you more likely to bruise, in other words blood thinners, please notify the injector at this time. Furthermore, if bruising is of particular concern to you, we always recommend that our patients begin eating fresh pineapple daily starting one week before treatment.
Injectables for Lip Augmentation
Juvederm
The results achieved with Juvederm are consistently soft and natural-looking.
Juvederm is a popular hyaluronic-based injectable released the same company that created Botox. Patients have the option of lip augmentation with Juvederm Ultra XC, which contains lidocaine, an anesthetic that will keep patients comfortable during their injection. Dr. Wooten uses Juvederm Ultra XC to add attractive, targeted volume to the lips. Juvederm Ultra's formula also has the added benefit of smoothing the fine lines that can form around the mouth, achieving youthful rejuvenation. Results can last for nine months or more, depending on the patient.
Another filler that we use to achieve beautiful results is Juvederm Volbella XC. This filler is designed to volumize and contour the mouth into a more even, flattering appearance. Juvederm Volbella will also address the fine lines around a patient's' mouth.
Results achieved with Juvederm Volbella last six to nine months, or more, depending on patients' metabolisms.
Restylane
Restylane Silk, Restylane Defyne, and Restylane Refyne are a family of products designed for layering in combination with one another to create natural-looking, plump lips. Restylane products contain lidocaine (a numbing agent), to maximize patient comfort during their treatment. Restylane plumps and smooths the lips to achieve desired results, while also minimizing the fine vertical lines that form around the mouth. Results achieved with Restylane last six to nine months, or more.
Comfortable & Convenient Treatment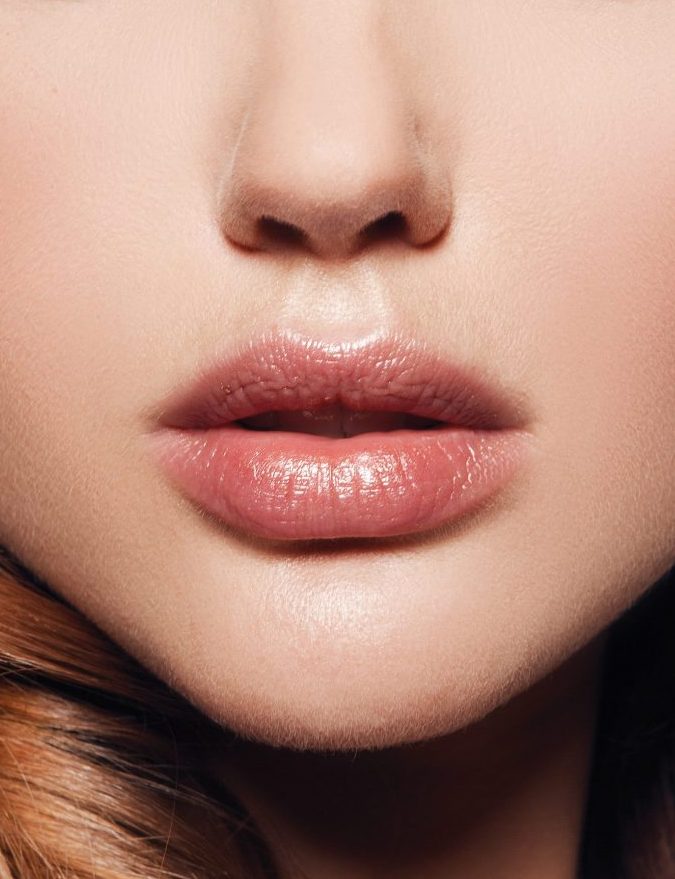 Your lip augmentation will be tailored to your unique features and desired goals for your appearance. If you are concerned about experiencing discomfort during your treatment, you can receive an anesthetic before your procedure. Using your chosen lip filler, our injector will carefully inject your lips to achieve fuller, more even lips that balance your facial features and add youthful beauty to your appearance. Special care will be taken to create a subtle look: no one will think that you had your lips augmented, only that you look great!
Your lip augmentation with dermal fillers can be completed in 30 minutes.
Recovery
Patients are free to return to their daily activities the same day as their treatment with dermal fillers. Thanks to the delicate hands and experienced eyes of our injectors, our patients experience minimal bruising and swelling after their procedure. Any bruising and swelling usually subsides within the first or second day following your treatment. Patients can discuss methods of relieving any post-procedure discomfort with us.
For the best recovery from your injection, we may ask you to discontinue use of medications that make you more susceptible to bruising at least two weeks before your treatment.
You can ask us for a list of these medications of both prescription and homeopathic. These are only to be discontinued with the approval of your primary care physician.
Results
Once any swelling diminishes, patients will enjoy lips that are fuller, softer, and more youthful looking. Your peri-oral wrinkles will be smoothed away, taking years off your appearance. Our injectors will make sure your lips not only look beautiful, but that they better balance all your facial features to create a rejuvenated eye-catching result. Your subtle but attractive lip volume will last six to nine months, or longer, depending on your metabolism.
Cost
The cost of a patient's lip augmentation with dermal fillers depends on the exact type of filler and details of the patient's individualized treatment. Once you have completed your private consultation with us, you will receive a cost breakdown that reflects the customized filler treatment that you and injector created during your meeting.
Would you like to learn more about the beautiful results you can achieve with a lip augmentation at Beleza Plastic Surgery? We invite you to call to schedule your private consultation today!