Breathing
Beauty
Into
Every
Season Of
Your Life
Dr.
Anna Wooten
, FACS
Board Certified
Plastic Surgeon &
Founder
of Beleza Plastic Surgery and MediSpa

As your surgeon, I will make sure I understand your intent before I map out a detailed plan for your procedure. My aim will be to work with you to realize your unique vision in a safe and elegant manner.
- Dr. Wooten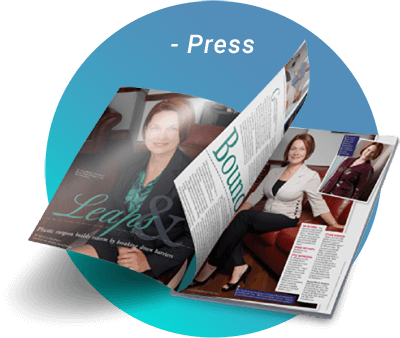 Recognized as a leader in liposuction, breast augmentation, tummy tuck and CoolSculpting treatments, Beleza Plastic Surgery offers patients the highest quality experience and beautiful results.
More Procedures

Signs You Are Ready for Mommy Makeover
The "Mommy Makeover" concept was developed to help new mothers reclaim their pre-baby bodies and the self-confidence they enjoyed before pregnancy and childbirth. Although the treatment is a wonderful option for many mothers in the Pittsburgh area, it is not for everyone. Some women simply do not make good candidates […]
Read More
Why Women Request Labiaplasty
Dr. Anna Wooten has met women of all ages and walks of life that desire labiaplasty, a procedure to improve the look and feel of the labia, or folds of skin surrounding the vaginal opening. Although these women represent a diversity of demographics, they all have similar reasons for pursuing […]
Read More

Watch below as Dr. Wooten talks about the benefits of CoolSculpting.
More Videos