Breathing
Beauty
Into
Every
Season Of
Your Life
Dr.
Anna Wooten
, FACS
Board Certified
Plastic Surgeon &
Founder
of Beleza Plastic Surgery and MediSpa

As your surgeon, I will make sure I understand your intent before I map out a detailed plan for your procedure. My aim will be to work with you to realize your unique vision in a safe and elegant manner.
- Dr. Wooten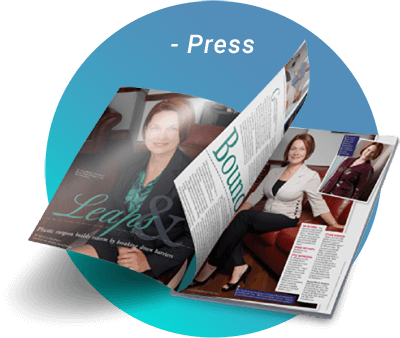 Recognized as a leader in liposuction, breast augmentation, tummy tuck and CoolSculpting treatments, Beleza Plastic Surgery offers patients the highest quality experience and beautiful results.
More Procedures

Virtual Consultations
To ensure the health and safety of Beleza patients & staff, Dr. Wooten is offering virtual consultations. Due to the spread of COVID-19 (coronavirus), Dr. Anna Wooten is performing 3D virtual surgical consultations at Beleza. Dr. Wooten has invested in a secure, HIPPA-compliant platform in order to offer virtual consultations […]
Read More
Breast Augmentation: You Have Options!
Advances in breast augmentation enable patients to go beyond simply choosing between silicone or saline: they now have the option of selecting not only the shape and texture of their implant, but also the placement depth of the implant, as well as their preferred incision. These options can make the […]
Read More

Watch below as Dr. Wooten talks about the benefits of CoolSculpting.
More Videos