Otoplasty Ear Surgery
Conveniently located to serve the areas of Pittsburgh, PA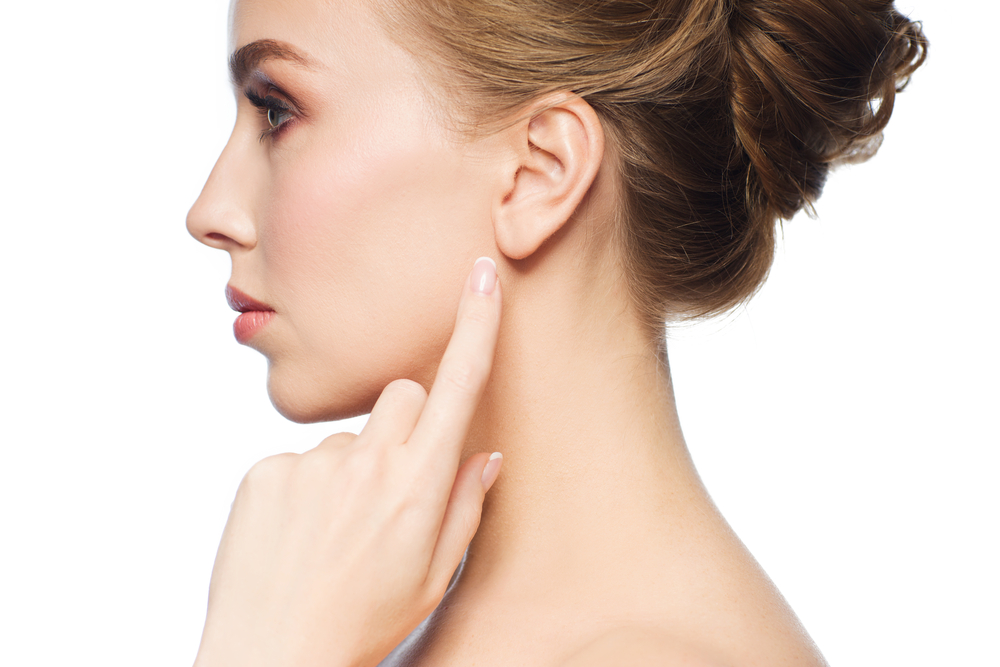 Protruding ears can be a source of insecurity for many individuals. Dr. Anna Wooten can minimize the visibility of ears that stick out with an otoplasty procedure. Otoplasty or ear pinning sets your ears closer to the head by surgically pinning them back. With scarring hidden in the fold behind your ear, there are no lasting signs of the surgery except for a boosted sense of self confidence.
Dr. Anna Wooten has helped men and women from Pittsburgh to Cranberry Township and beyond look and feel their best with cosmetic surgery. Contact us online today or call 724-759-7777 to schedule your ear pinning surgery consultation.
Otoplasty Before & Afters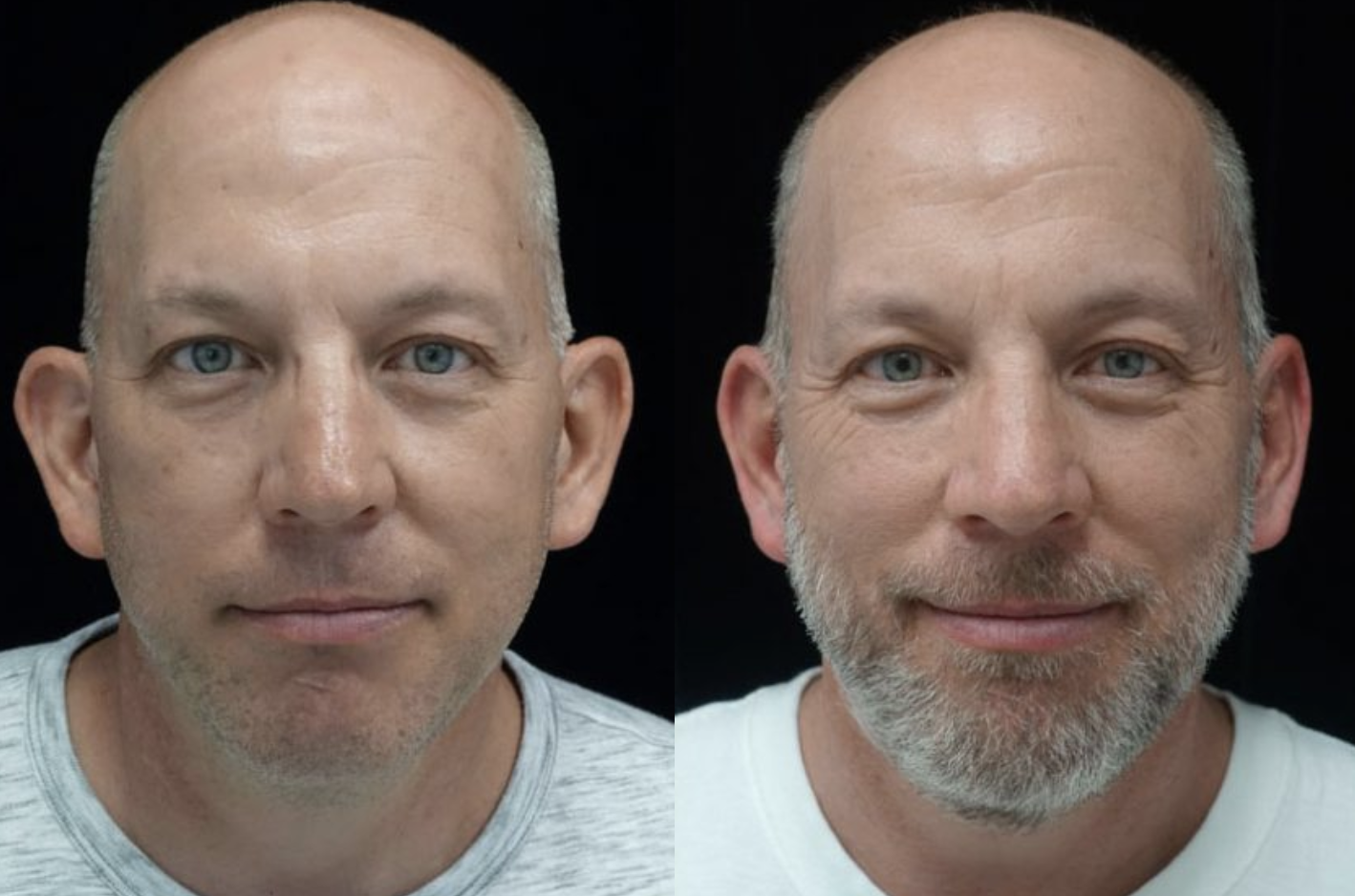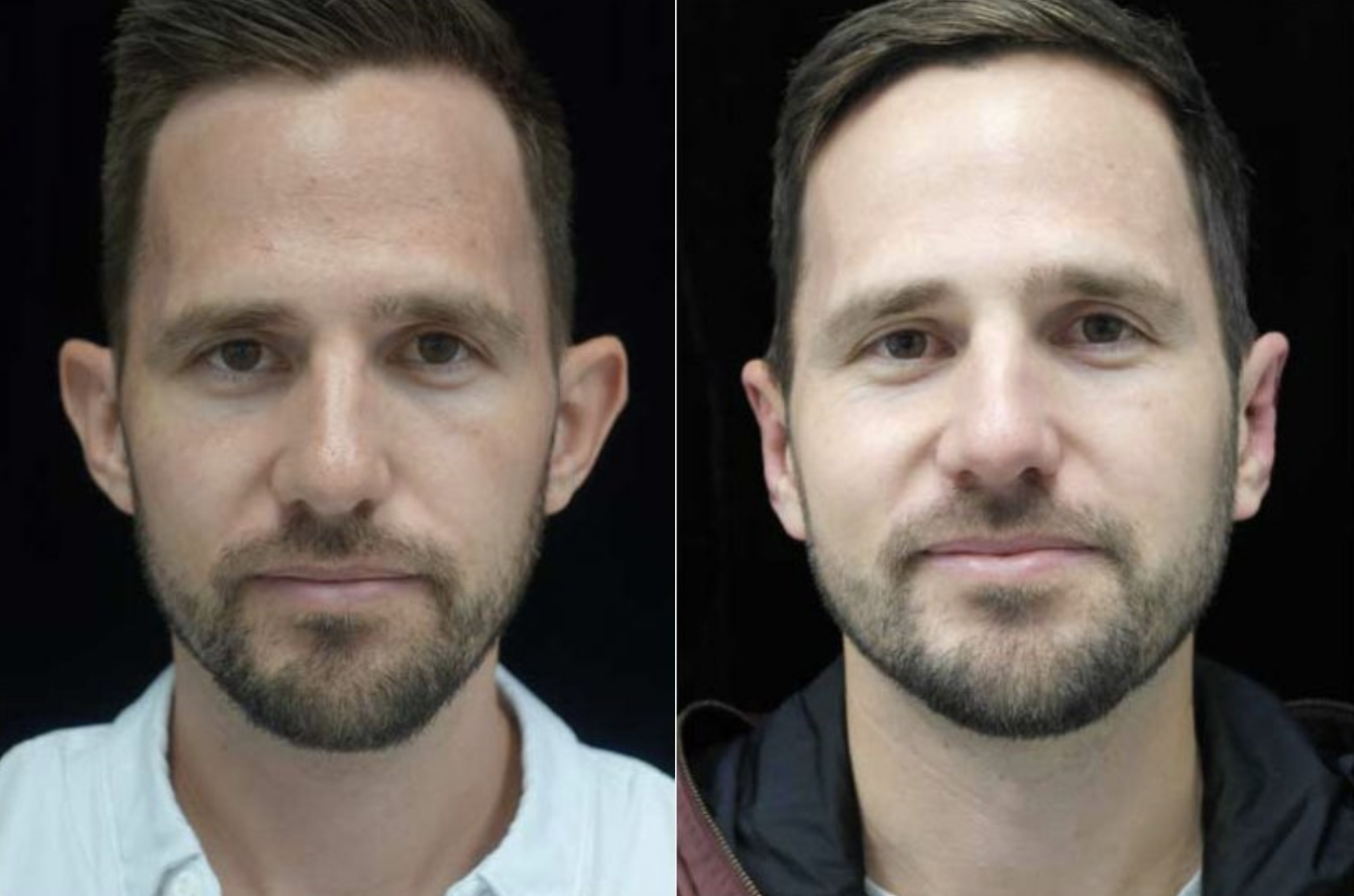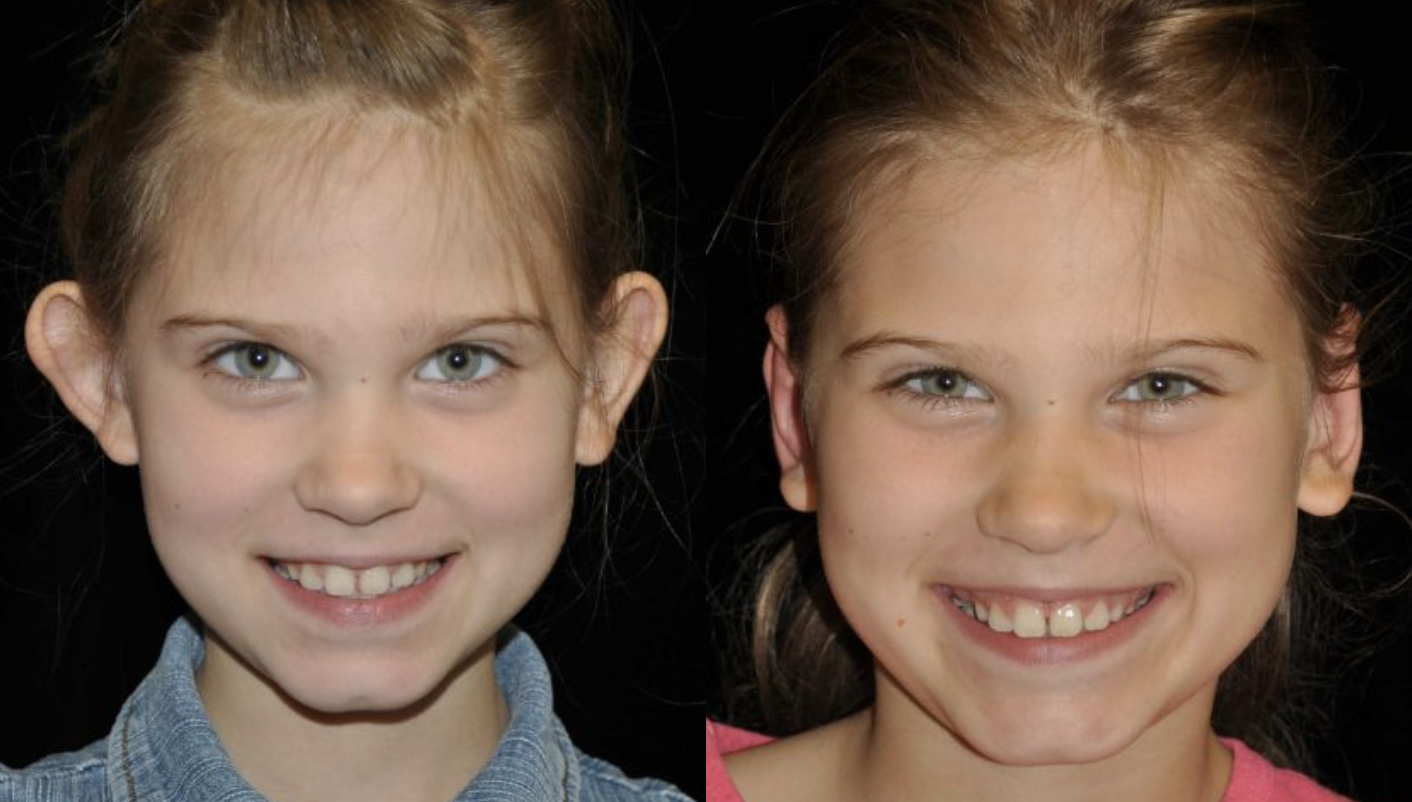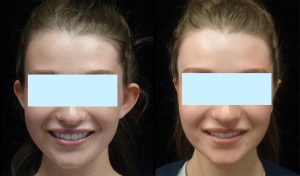 View More Photos
Candidates for Ear Pinning
Many children and adults alike feel insecure about their ears. Ear pinning surgery is one of the unique surgeries that is safe to perform on children as well as adults.
Good candidates for corrective surgery are individuals whose ears:
protrude or "stick out"
are asymmetrical
hang too low.
Otoplasty Consultation
The surgery itself is relatively straightforward and involves a single incision behind each ear.
During your otoplasty consultation, Dr. Wooten will thoroughly examine your ears in order to decide if otoplasty is the best procedure to correct your problem. If otoplasty is determined to be an appropriate option, Dr. Wooten will then review specific details concerning your medical history, surgical techniques available for your individual case, and the costs associated with the surgery.
Your Ear Surgery
When performing an Otoplasty, Dr. Wooten administers a local anesthetic to adult patients while children are given a general anesthetic. The surgery itself is relatively straightforward and involves a single vertical incision behind each ear. A small piece of ear cartilage is removed and the remaining cartilage is gently folded back onto itself, permanently positioning the ear closer to the head. The entire procedure generally takes 2-3 hours.
Recovering from Ear Surgery
After surgery the patient's head and ears are wrapped tightly in a compression bandage which is worn for 2-3 days. You may experience minor discomfort or throbbing in your ears. The pain is usually managed well with a tylenol-like medication. Your follow up appointment at Beleza's Pittsburgh office will be scheduled for one week after your otoplasty.
How Much Does Ear Surgery Cost in Pittsburgh?
Dr. Wooten will provide you with an exact quote during your comprehensive consultation. This quote covers the price of all Beleza services, including pre-operative appointments, post-operative visits, the ear surgery itself, and other necessary products like arnica montana. Your final fee will entail all costs associated with your ear enhancement surgery.