Breast Lift with Implants Case #19374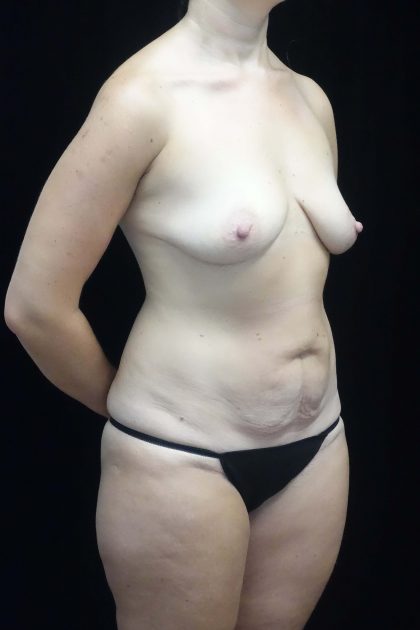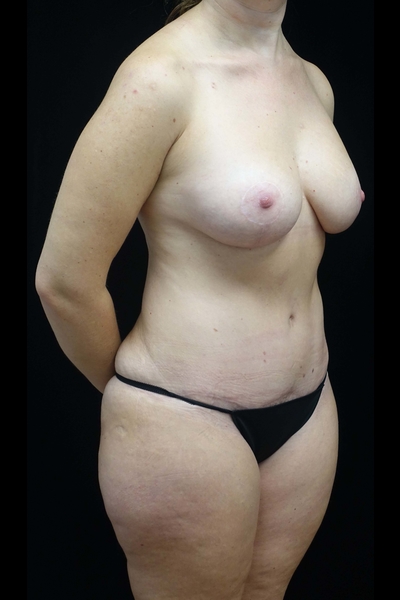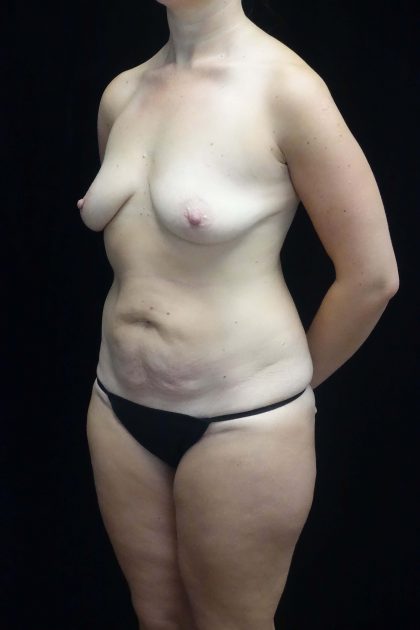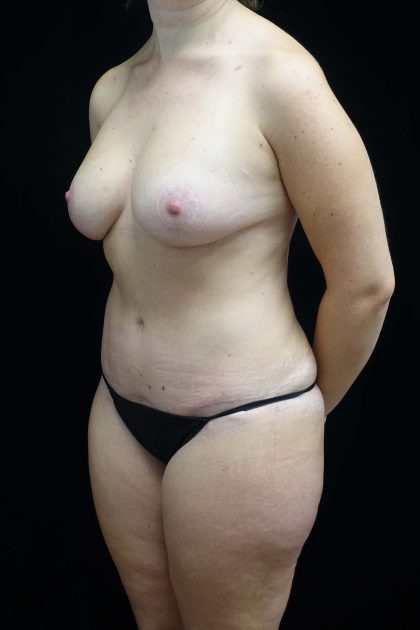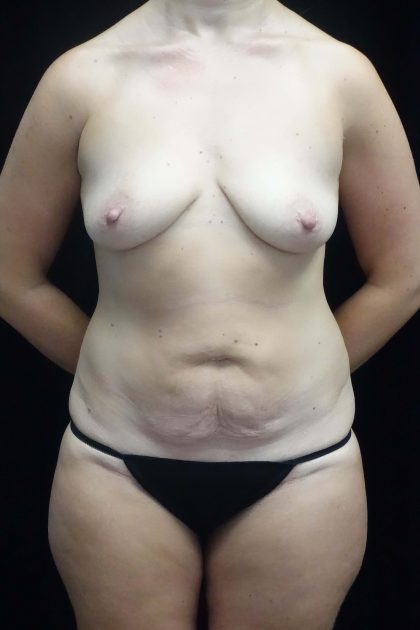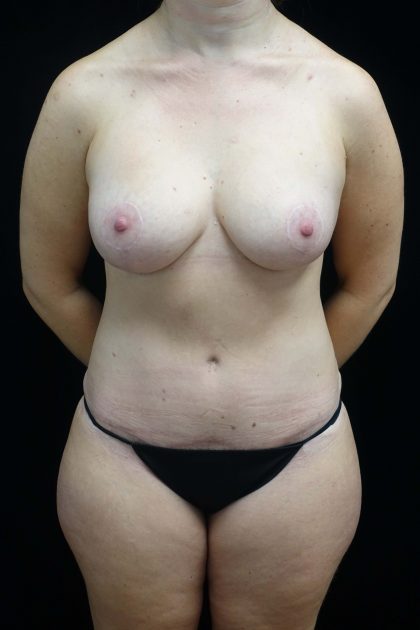 This mother of three was in her late thirties when she came in to consult with Dr. Wooten about a mommy makeover. On her day of surgery, Dr. Wooten performed a mastopexy (breast lift) with silicone implants and GalaFlex Mesh, as well as a lipo-abdominoplasty and liposuction of her flanks.
The patient had 250 cc Natrelle silicone gel implants placed during her mastopexy, and Dr. Wooten's use of the GalaFlex Mesh means that her breast tissue is now up to 3X stronger than it was prior to surgery. What does that mean? It means that her results are here to stay - her breasts will not re-droop anytime soon! Her beautiful result is shown here one year after her total mommy makeover.