Lauren Peltz PA-C: Physician Assistant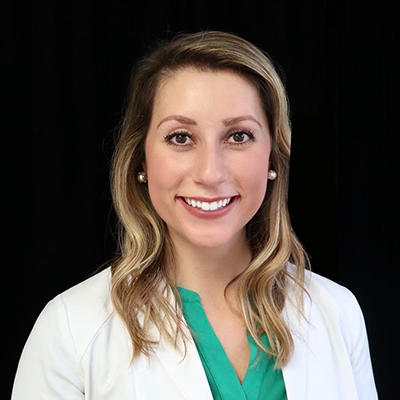 Lauren received her education from Duquesne University and graduated in 2017 with a five year master's of Physician Assistant studies. During her rotational year at Duquesne, she was a student at Beleza under Dr. Wooten for six weeks, and has now come back to be a part of the team! She had two and a half years of general surgery experience prior to joining Beleza, and has always dreamed of ending up in the field of plastic surgery. Outside of work, this busy PA-C loves hitting the gym, traveling the world, and being outdoors. Lauren enjoys adventures and is always looking for something new and exciting to try in her free time!
Anastasia Wooten: Patient Care Coordinator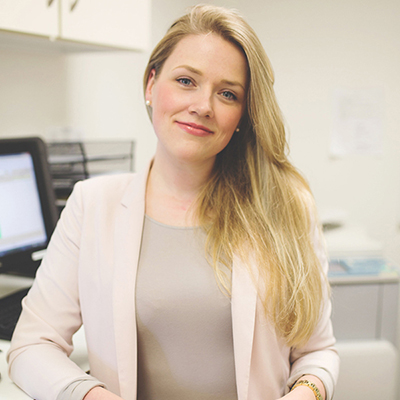 Anastasia has worked at Beleza since she was a teen! Both before and during her four years at Allegheny College, where she graduated with her B.A. in International Studies in 2013, she has assisted at Beleza's front desk. Since that time, Anastasia has spent time working in skincare marketing, healthcare research, and has been a provider for aesthetic lasers, permanent makeup, and other cosmetic treatments. She loves her current role working with Beleza patients as they find the right aesthetic route for them.
Anastasia is pursuing an M.B.A. at Chatham University with a concentration in Healthcare Management. Beyond work and school, Anastasia enjoys exercise, reading, traveling, and spending time with her friends and family. She also has two pets, Bella, a rescued Great Pyrenees Mountain Dog, and Rebel, a tiny barn cat, who get along wonderfully.
Christiana McCarthy: RN, BSN, Cosmetic Nurse Injector, and Laser Provider
For over 10 years Christiana has been a nursing professional, providing the latest in medical and skincare treatment. She specializes in injectable neuromodulators and dermal fillers, as well as body contouring, laser hair removal, and vein therapy. Christiana holds several of the highest certifications for cosmetic nursing professionals including: "Certified Advanced Injectable Technique," and "Medical Aesthetics and Certified Cosmetic Laser Technician" (both) from the National Laser Institute in AZ, as well as a B.S. in nursing from St. Ambrose University.
Christiana grew up in Norway and now resides in Wexford with her husband, John, her two young sons, and her maltipoo, Biscuit. Outside of work and family, Christiana is a yoga instructor and enjoys spending time in the great outdoors.
Chelsey Ferri: RN, BSN, Cosmetic Nurse Injector
After earning her R.N. from the Ohio Valley Hospital School of Nursing, Chelsey went on to pursue a B.S.N. at Ohio University. After graduation Chelsey wet her feet by working in a trauma ICU, as well as working in home health. Aside from her ICU & home health experience, Chelsey spent over five years in aesthetic nursing prior to joining us at Beleza, where she specializes in injecting neuromodulators and dermal fillers, as well as providing CoolSculpting, Kybella, and Ultherapy. Outside of Beleza, Chelsey is kept on the go with her four young children!
Eva Marie Pope: RN, BSN, Aesthetic Provider
Eva Marie has grown up with Beleza! You may have heard her friendly voice answering our phones long before she earned her B.S.N. at Robert Morris University's School of Nursing. She is a top aesthetic provider at Beleza and does the majority of our CoolSculpting and laser treatments, in addition to cosmetic injectables. Eva Marie loves pursuing further aesthetic education and has completed a variety of extensive trainings, including CoolSculpting University in Reston, VA. Eva Marie also supports Dr. Wooten during in-office surgical procedures and assists with surgical patient care.

Outside of work, Eva Marie is pursuing her Doctorate of Nursing Practice at RMU and spends any free time with family, friends, and her dogs Gabriel & Nika.
Nicole Evanovich, Licensed Aesthetician
Nicole has simply always loved skincare and beauty, so a job in this industry was a perfect fit for her! She graduated from the North Hills Beauty Academy aesthetician training program prior to passing her state board examinations. At Beleza, she performs CoolSculpting, laser treatments, chemical peels, and consults about skincare.
Outside of work, Nicole enjoys spending time with her family and two dogs!
Laura Schultheis: Business Processes/Front Office Manager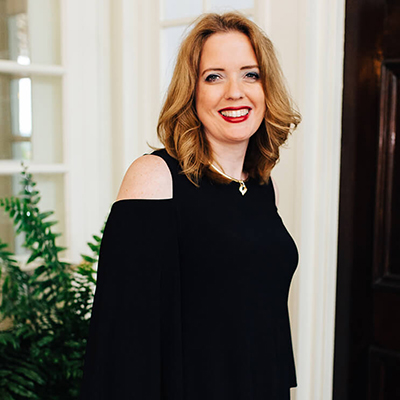 Laura is our Business Processes and Front Desk Manager at Beleza. You will often see her smiling, friendly face running our front office. Prior to Beleza, Laura has worked in purchasing, billing, sales, and customer service. We value her exceptional organizational skills; she keeps us running and handles many back-office processes with ease.

When you don't see her at Beleza, Laura is spending valuable time with her husband, two children, and two dogs, Lemon & Pepper.
Patricia Robich: Front Desk Coordinator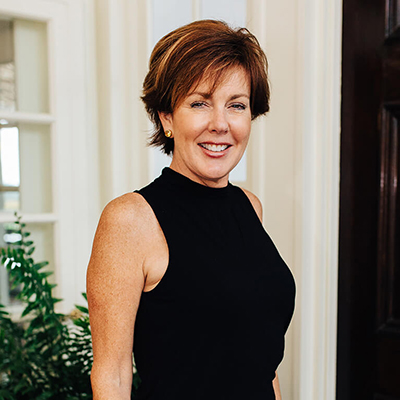 Patty spent much of her career in medical sales/marketing and as a hospice community educator prior to joining our team, where she assists at the front desk and reception. Outside of Beleza, she is a Zumba enthusiast, wife, and donates her time to charitable organizations such as the Glimmer of Hope Foundation, which supports the fight against breast cancer, and to Highmark's Caring Place.
She is a loving aunt to many nieces and nephews, and enjoys traveling with her husband.
Summer Shelton: Front Desk Coordinator
You will hear Summer answering the phones when you call to schedule your Beleza appointments! We love her helpful and friendly energy here in the office. Summer will make sure you get all your loyalty program points correctly, and can help make sure any of your questions are answered!