Lauren Peltz PA-C, Physician Assistant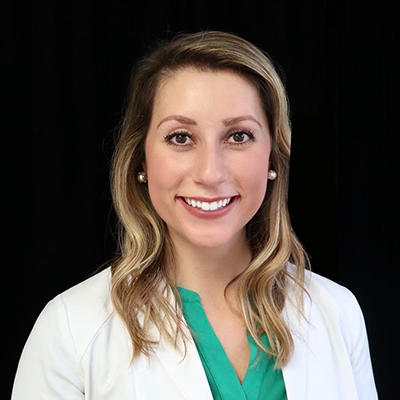 Lauren received her education from Duquesne University and graduated in 2017 with a five year master's of Physician Assistant studies. During her rotational year at Duquesne, she was a student at Beleza under Dr. Wooten for six weeks, and has now come back to be a part of the team! She had two and a half years of general surgery experience prior to joining Beleza, and has always dreamed of ending up in the field of plastic surgery. Outside of work, this busy PA-C loves hitting the gym, traveling the world, and being outdoors. Lauren enjoys adventures and is always looking for something new and exciting to try in her free time!
Anastasia Wooten: Laser Technician, Permanent Makeup Artist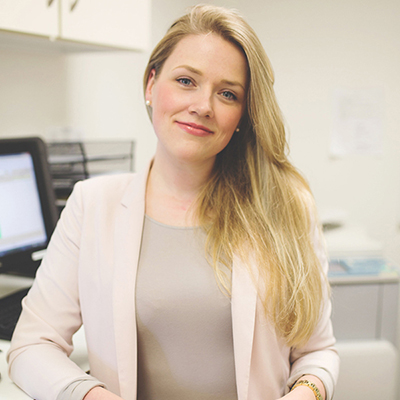 Both during and before she completed her B.A. at Allegheny College, Anastasia worked for Beleza part-time at the front desk. Additionally, she managed Beleza's marketing efforts for several years before going to Philadelphia to be trained as a laser technician. She later pursued further training in California to become certified in permanent cosmetics.
"I think our lasers and permanent makeup procedures are fascinating. They are a truly great way to improve your look – with no downtime," says Anastasia. She specializes in non-invasive cosmetic treatments, such as IPL photofacials, laser hair removal, Ultherapy ultrasound skin tightening, CoolSculpting, permanent makeup, and 3-D Nipple Tattooing.
When she isn't busy performing the best minimally invasive procedures, Anastasia is busy with her dog, Bella, a rescued Great Pyrenees Mountain Dog, as well as two cats, trying new restaurants with her friends, running, and doing yoga.
Christiana McCarthy: RN, BSN, Cosmetic Nurse Injector, and Laser Provider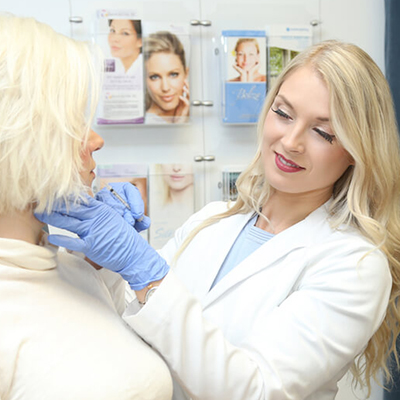 For over 10 years Christiana has been a nursing professional, providing the latest in medical and skincare treatment. She specializes in injectable neuromodulators and dermal fillers, as well as body contouring, laser hair removal, and vein therapy. Christiana holds several of the highest certifications for cosmetic nursing professionals including: "Certified Advanced Injectable Technique," and "Medical Aesthetics and Certified Cosmetic Laser Technician" (both) from the National Laser Institute in AZ, as well as a B.S. in nursing from St. Ambrose University.
Christiana grew up in Norway and now resides in Wexford with her husband, John, her son, Maxton, and maltipoo, Biscuit. Outside of work and family, Christiana is a yoga instructor and enjoys spending time in the great outdoors.
Patricia Robich: Front Desk Coordinator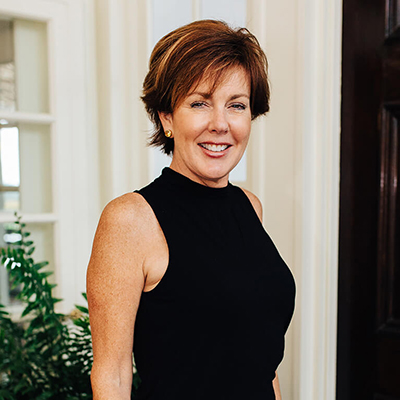 Patty spent much of her career in medical sales/marketing and as a hospice community educator prior to joining our team, where she assists at the front desk and reception. Outside of Beleza, she is a Zumba enthusiast, wife, and donates her time to charitable organizations such as the Glimmer of Hope Foundation, which supports the fight against breast cancer, and to Highmark's Caring Place.
She is a loving aunt to many nieces and nephews, and enjoys traveling with her husband.
Eva Marie Pope: Front Desk and Marketing Coordinator, Laser and CoolSculpting Provider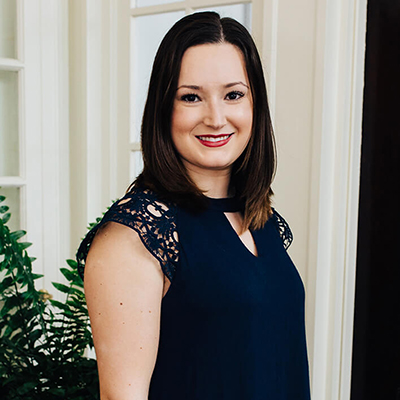 Eva Marie Pope is a welcomed addition to the Beleza team. Being our front desk coordinator, you will often see her smiling face greeting patients as they come through our office doors. She is a certified CoolSculpting and Laser provider and is also pursing her Bachelors of Science in Nursing at Robert Morris University. Eva Marie does a wonderful job of multitasking as she does our social media, website work and our entertaining newsletter. In her spare time, she likes spending time with her family and her dog Gabriel. We are so happy to have Eva Marie with us and know you will enjoy meeting her!
Laura Schultheis: Front Desk Coordinator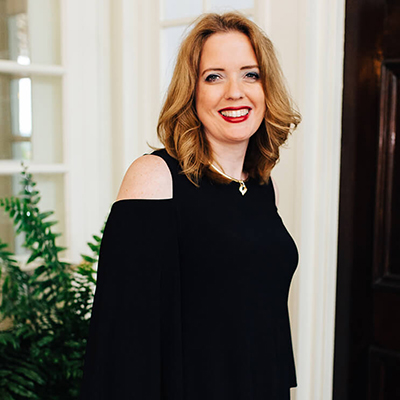 Laura is our principal Front Desk Coordinator at Beleza. She is the smiling, friendly face that you see when you walk into our lobby. She has worked in purchasing, billing and in customer service. We welcome and value her exceptional customer service skills here at Beleza because our patients are very important to us.
When you don't see her at Beleza, Laura is spending valuable time with her husband and children, managing a dance studio in Warrendale or preparing delicious pastries for her at home bakery business.
Chelsey Ferri: RN, BSN, Cosmetic Nurse Injector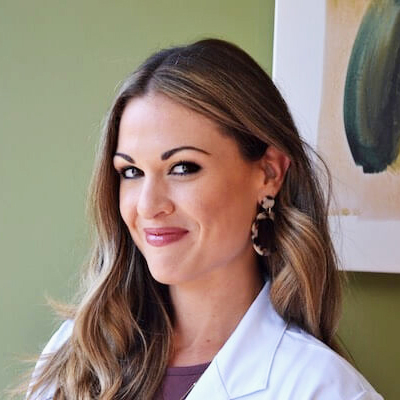 After earning her R.N. from the Ohio Valley Hospital School of Nursing, Chelsey went on to pursue a B.S.N. at Ohio University. After graduation Chelsey wet her feet by working in a trauma ICU, as well as working in home health. Aside from her ICU & home health experience, Chelsey spent over five years in aesthetic nursing prior to joining us at Beleza, where she specializes in injecting neuromodulators and dermal fillers, as well as providing CoolSculpting, Kybella, and Ultherapy. Outside of Beleza, Chelsey is kept on the go with her three young children!