Microdermabrasion
Conveniently located to serve the areas of Pittsburgh, PA
Microdermabrasion is a gentle skin resurfacing procedure that exfoliates or polishes away the top layer of dead skin cells while simultaneously stimulating collagen growth to reveal healthy new skin that looks and feels younger. Blemishes, fine lines, dull skin and sun spots can all be improved with regular microdermabrasion treatments. Many people notice that their skin looks more luminous, supple, brighter and smoother after treatment.
We have helped men and women from Pittsburgh to Cranberry Township and beyond look and feel their best with med spa treatments. Contact us online today or call 724-759-7777 to schedule your microdermabrasion consultation.
How Does Microdermabrasion Work?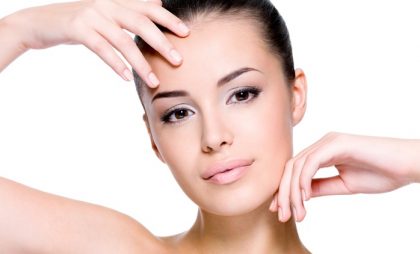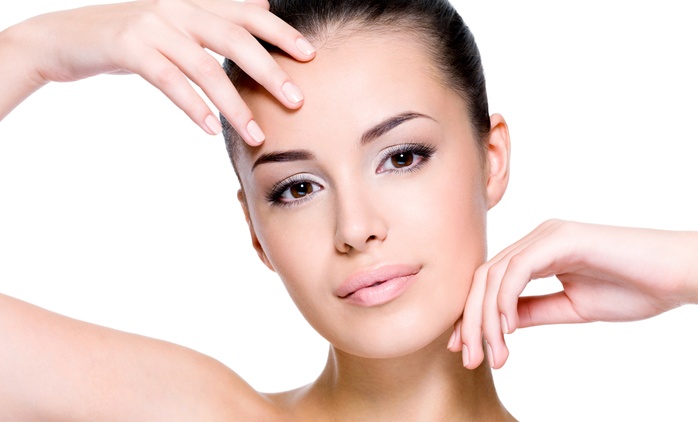 Microdermabrasion works by gently abrading the skin's surface by brushing tiny crystals against the skin. After cleansing the skin, the tiny crystals are propelled by air power to scrape dead skin cells off of the face.
Our machine is the FDA-approved Bella Microdermabrasion machine. To date, it is the most advanced technology available, giving the highest level of service while delivering results patients desire, with absolutely no downtime.
Our certified laser technician, the wand that delivers the treatment is run over the whole face. The initial microdermabrasion pass is then followed by another aspiration pass, which uses air power to stimulate blood flow to the surface of the skin and kick-start your skin's natural healing process.
Regular treatments (every two weeks) will leave you with glowing, radiant skin.
What Does Microdermabrasion Treat?
After the procedure removes the top layer of dead skin cells to reveal the fresh layer underneath, moisturizers, creams and lotions are more easily absorbed into the skin, therefore making beauty products more effective after your treatments. If you've been considering incorporating any spa-level type of anti-aging, skin-brightening skincare into your beauty routine, this can be an easy first step.
Microdermabrasion treats:
Aging
Sun damage
Hyperpigmentation
Melasma
Dull skin
Microdermabrasion is effective in brightening the skin, lending it a more healthy, luminous look. It also helps with the expression of blackheads & whiteheads, smoothing your path to clearer skin. The procedure helps to combat signs of aging by countering sun damage and discouraging the development of fine lines.
Microdermabrasion FAQs
Because microdermabrasion uses physical abrasion to brighten and tighten skin, it can be unsafe to combine this physical exfoliation with the use of a retinoid, like Retin-A, or any other product that will heighten sensitivity. We recommend that patients discontinue retinoid use 5-7 days prior to the treatment.
Microdermabrasion brightens skin by helping you to shed dead skin cells. This means that the freshest layer of new skin cells is more exposed to radiation from the sun. This is why we ask our microdermabrasion patients to be mindful of wearing their sunscreen and a hat when spending time outdoors while undergoing treatment.